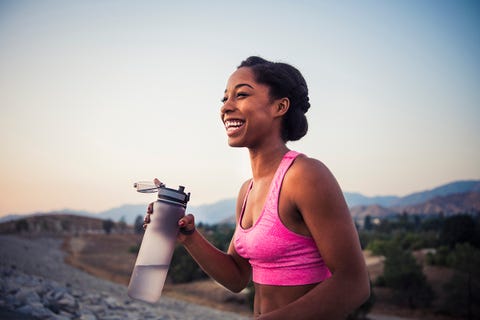 cosmopolitan.com (UK) - November 12, 2018

Switching to a vegan diet has gained some serious popularity in recent years, thanks in part to a growing desire to achieve environmental sustainability. ...

more
More Stories
The Link Between Diet Quality and CRC Outcomes
Cancer Network - November 12, 2018


People who have diets with a higher intake of plants and lower intake of animal products both before and after diagnosis with colorectal cancer survived longer, according to a new study. The results indicate the "importance of diet quality as a potentially ...
One year later: A Look Back At My DNA Diet Year And Results
At Yosemite on a bikeHarman Boparai It's getting late in the year now, and with 2019 looming, it's time to wrap up the results of my DNA diet experiment. For the last twelve months I've been on Arivale's scientific wellness program. You can read ...