A fasting-diet may trigger regeneration of a diabetic pancreas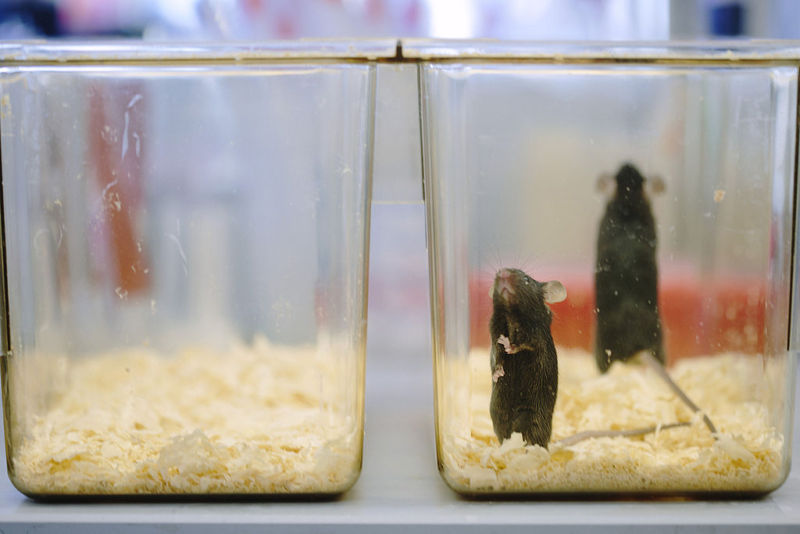 In mice with either type I or type 2 diabetes, an intense, four-day fasting diet seemed to regenerate pancreas cells and restore insulin production. Researchers reported this finding on Thursday in Cell.In Petri dish experiments, human pancreas cells from patients with type 1 diabetes also showed altered gene expression and kick-started insulin production after being exposed to blood from people on a fasting diet.The results of the early work are promising for potential dietary treatments of both types of diabetes. Type I is caused by a loss of insulin production, while type 2 is caused by diminished production or insensitivity to insulin, a hormone that triggers the breakdown of sugar in the blood.But the research needs to be verified. Far more work in humans needs to be done before researchers can make any sort of conclusions or treatment recommendations.

full story
Related news
A better diet may beat anxiety and depression, says TV doc
iNews - October 24, 2017


British doctors wrote a record number of prescriptions for anti-depressants, estimated at around 70 million – double the levels they were prescribing ten years ago.WellbeingDescribing his theory as a âpersonal obsessionâ, Dr Mosley is convinced that what people ...
Are you on a Keto diet? Here's how it works and the risks to it
Popular with athletes and models, the ketogenic diet is high in fat and very low in carbohydrates. Carol Johnston, a director of the School of Nutrition and Health Promotion at Arizona State University, explains why it is so successful when it comes to weight loss. ...
Australian mom with rare disorder dies eating high-protein diet
FOX31 Denver,
Colorado
- August 16, 2017
Only after her death did her family learn that Hefford, the mother of a 7-year-old girl and a 5-year-old boy, had a rare genetic disorder that prevented her body from properly metabolizing her high-protein diet.Urea cycle disorder, which causes a deficiency of ...