A fasting-diet may trigger regeneration of a diabetic pancreas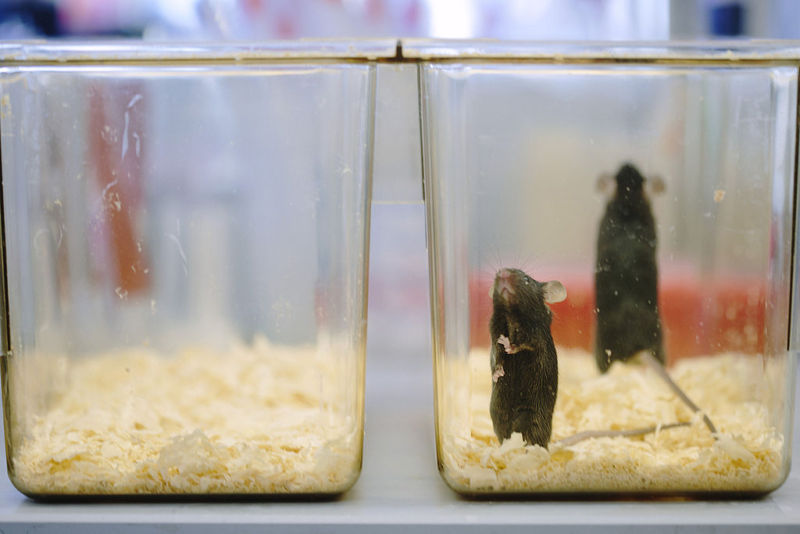 In mice with either type I or type 2 diabetes, an intense, four-day fasting diet seemed to regenerate pancreas cells and restore insulin production. Researchers reported this finding on Thursday in Cell.In Petri dish experiments, human pancreas cells from patients with type 1 diabetes also showed altered gene expression and kick-started insulin production after being exposed to blood from people on a fasting diet.The results of the early work are promising for potential dietary treatments of both types of diabetes. Type I is caused by a loss of insulin production, while type 2 is caused by diminished production or insensitivity to insulin, a hormone that triggers the breakdown of sugar in the blood.But the research needs to be verified. Far more work in humans needs to be done before researchers can make any sort of conclusions or treatment recommendations.

full story
Related news
A better diet may beat anxiety and depression, says TV doc
iNews - October 24, 2017


British doctors wrote a record number of prescriptions for anti-depressants, estimated at around 70 million – double the levels they were prescribing ten years ago.WellbeingDescribing his theory as a âpersonal obsessionâ, Dr Mosley is convinced that what people ...
The CSIRO's Flexi diet weighs in as the fast way to avoid fasting
The New Daily - June 10, 2017


Crucially, however, the control group in the CSIROâs research consumed an energy-restricted diet every day of the week and also lost 11 kilos, so nutrition research scientist Dr Tim Crowe says itâs important not to discount traditional approaches to weight loss.âThe ...
Could a ketogenic diet alleviate gout?
Science Daily - March 1, 2017


Ketones are byproducts of fat break down in the liver that can serve as alternative metabolic fuels for the brain and heart during periods of low carbohydrate intake, such as fasting, or ketogenic diet. To test if elevating ketones protected against inflammation ...
Heart Health and Nutrition Matter to be presentation by Dr. Anthony Navone
Ravalli Republic - February 11, 2017


Nutrition makes a difference for heart health said Dr. Anthony Navone a cardiologist for Marcus Daly Clinic and International Heart Institute in Hamilton. He will present information on diets, salt, fats,  American trends and the risk factors for heart disease ...
Personalizing Nutrition - Metabolomics and Phenotypes
American Council on Science and Health - April 7, 2017


n Personalizing Nutrition - Automating The Science of Metabolomics and Personalizing Nutrition - Metabolomics and Glucose, I discussed the idea that our metabolic response to a meal, what is described as phenotypic flexibility, is a measure of the interaction ...