Dan Frank promoted by Kent Nutrition Group
Muscatine Journal
,
Iowa
- April 8, 2017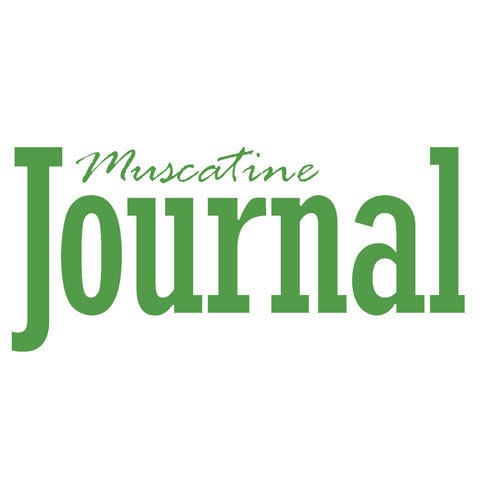 MUSCATINE — Dan Frank has been promoted to Director of Quality Assurance and Regulatory Affairs for Kent Nutrition Group (KNG). He joined KNG in 1999 working as an Associate Formulation Manager.

full story
Related news
Wellness Week workshop highlights value of nutrition
KIEM - August 9, 2017


Temperature: 55 °FReported on:Tue, 08/08/2017 - 23:15Crescent CityOvercast, mistTemperature: 55 °FReported on:Tue, 08/08/2017 - 20:56Wellness Week workshop highlights value of nutritionEUREKA - It's Wellness Week in Humboldt County and Tuesday young people ...
Will Hospitals Ban Meat? AMA Emphasizes the Plant-Based Diet
Organic Authority - July 4, 2017


Last December, the Academy of Nutrition and Dietetics, the largest group of nutritionists, called the vegan diet âappropriate for all stages of the life cycle,â including pregnancy and childhood.Catherine Saint Louis wrote in the New York Timesâ Ask Well last ...
Letter: Shifting to a cruelty-free diet
Salt Lake Tribune,
Utah
- October 9, 2017
FILE - In this July 1, 2010, file photo, chickens stand in their cages at Maine Contract Farming, in Turner, Maine. A bill drawn up by Republican Gov. Paul LePage would make public the names of animal activists hired to film undercover footage of animal cruelty. ...
The 10-second test that could determine the best diet for you
9news.com.au - July 31, 2017


An innovative 10-second test using DNA has guaranteed users it will determine the diet most suitable for their body. Mum claims squatters locked her out of her homeA single mother hoping to rent out some rooms in her house to help pay her mortgage claims it soon ...