Delay in Word Processing May Indicate Alzheimer's: 4 Diet Tips to Decrease Your Risk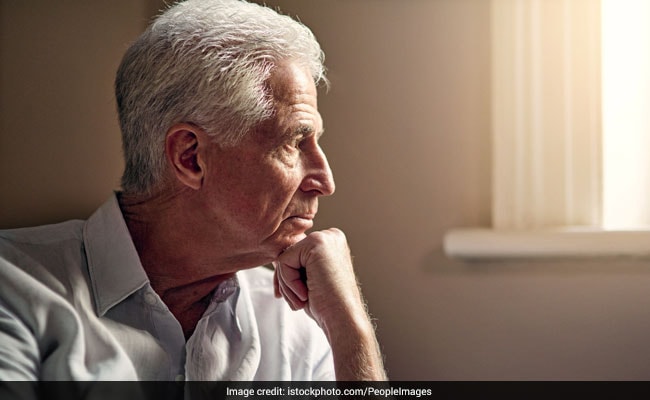 Your diet also play a crucial role in increasing or decreasing the risk of several diseases. Food can have a significant impact on your mental health and brain functions too. Here are five diet tips to keep in mind to reduce your risk of Alzheimer's disease. 1. Eat more food rich in Omega-3 fatty acids like flaxseeds, walnuts and fatty fish. They are known to be good for your brain and its functions. They also help in countering inflammation. 2. Berries are considered to be great brain superfoods. Researchers have found that blueberries help protect the brain from oxidative stress and may reduce the effects of Alzheimer's or dementia.3. Foods like red peppers, oranges, broccoli and strawberry are packed with Vitamin C and are known to reduce the risk of Alzheimer's.4. Add more green leafy vegetables to your daily diet.

full story
Related news
High fat diet displays health benefits in mice
Johns Hopkins News-Letter,
Maryland
- September 21, 2017
The Bacon Diet. Believe it or not, there is an actual diet colloquially known as the Bacon Diet, and it may just stave off illness, help you lose weight, help you become stronger, give you more energy and help you live longer.This eating plan does not consist of ...
This nutrition advice has reached its expiration date
The Denver Post - August 31, 2017


Fat should not be feared. Certain fats, especially from nuts, seeds, olive oil, fish and avocado, are beneficial for heart health and weight control, and can help reduce the risk of developing Type 2 diabetes. They should be enjoyed as part of the daily diet.Fructose ...