Delay in Word Processing May Indicate Alzheimer's: 4 Diet Tips to Decrease Your Risk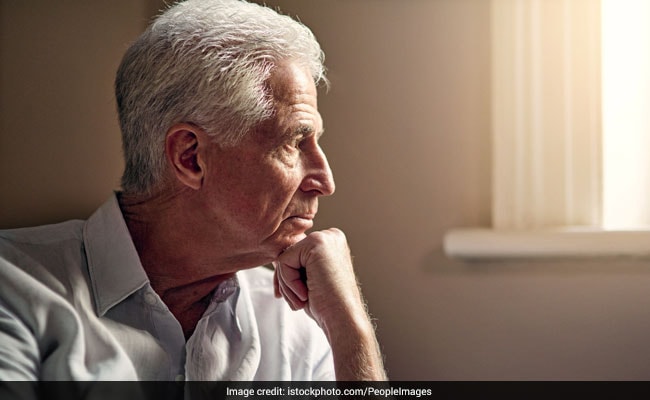 Your diet also play a crucial role in increasing or decreasing the risk of several diseases. Food can have a significant impact on your mental health and brain functions too. Here are five diet tips to keep in mind to reduce your risk of Alzheimer's disease. 1. Eat more food rich in Omega-3 fatty acids like flaxseeds, walnuts and fatty fish. They are known to be good for your brain and its functions. They also help in countering inflammation. 2. Berries are considered to be great brain superfoods. Researchers have found that blueberries help protect the brain from oxidative stress and may reduce the effects of Alzheimer's or dementia.3. Foods like red peppers, oranges, broccoli and strawberry are packed with Vitamin C and are known to reduce the risk of Alzheimer's.4. Add more green leafy vegetables to your daily diet.

full story
Related news
Can a Good Diet Help Ward Off Cancer?
Newsweek - March 19, 2017


Americans who were newly diagnosed with some form of cancer last year had their lives forever changed, no doubt forced to reckon with overwhelming feelings of uncertainty, helplessness and fear. It's estimated the disease cost more than 600,000 Americans their ...
Coca-Cola Is Adding Fiber to Coke. Is That Even Helpful?
Studies suggest they may increase sweet cravings, alter gut bacteria, potentially induce glucose intolerance, raise stroke and dementia risk, and modify metabolism in ways that increase body fat.Secondly, soda isn't where you should be getting your fiber. Fiber ...