Former exec of School Nutrition Association arrested for embezzlement
Quad City Times
,
Iowa
- June 29, 2017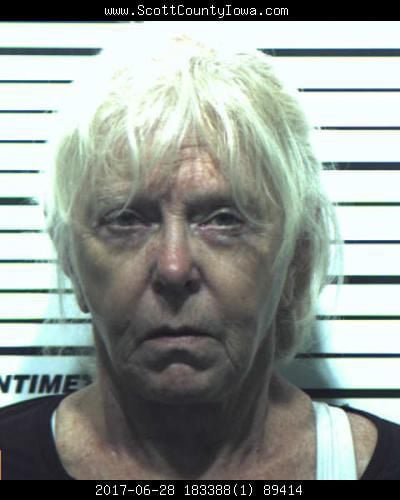 A Davenport woman who once was the executive director of the School Nutrition Association was arrested Wednesday on a charge of first-degree theft after a state audit discovered more than $166,000 missing from the organizationâs accounts.Norma Jean Adam

full story
Related news
Is the Mediterranean diet good for kids, too?
CNN - February 1, 2017


Mediterranean diet during childhood is a protective factor for 'current wheeze' and 'asthma ever,' but not for 'severe current wheeze' when considering all studies together," the researchers wrote in the paper.Additionally, a study of 695 children found that those ...
Put your best fork forward for National Nutrition Month
Registered dietitian Charlotte Martin leads GMW anchors Autria Godfrey and Jummy Olabanji in a blind taste test of simple swaps that save calories and boost nutrition. (ABC7)WASHINGTON (ABC7) â When it comes to losing weight, there are plenty of small changes ...
Learning about nutrition from 'food porn' and online quizzes
Harvard School of Engineering and Applied Sciences - May 24, 2017


Using LabInTheWild, the researchers designed an experiment to test how people learn about nutrition in the context of a social, online quiz. The team was specifically interested in participants' knowledge of macronutrients, including carbohydrates, protein, fat ...