Former exec of School Nutrition Association arrested for embezzlement
Quad City Times
,
Iowa
- June 29, 2017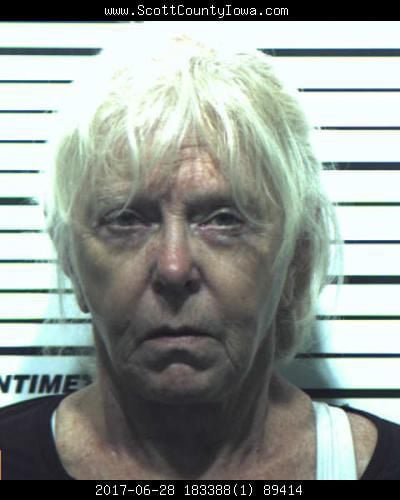 A Davenport woman who once was the executive director of the School Nutrition Association was arrested Wednesday on a charge of first-degree theft after a state audit discovered more than $166,000 missing from the organizationâs accounts.Norma Jean Adam

full story
Related news
Researchers Now Focusing on Diet as a Major MS Treatment
Healthline - July 15, 2017


In fact, it is funding two new studies that look at the effects of diet on MS.One study, out of the University of Iowa, looks specifically at the effects of diet on MS-related fatigue.A second, out of Icahn School of Medicine at Mount Sinai in New York, is a pilot ...
Carbon Dioxide May Rob Crops Of Nutrition, Leaving Millions At Risk
NPR - August 2, 2017


Rising carbon dioxide levels could have an unexpected side effect on food crops: a decrease in key nutrients. And this could put more people at risk of malnutrition. A 2014 study showed that higher levels of carbon dioxide in the atmosphere are likely to put ...