Good nutrition vital for breast cancer recovery
The Hippocratic Post (blog)
- October 2, 2017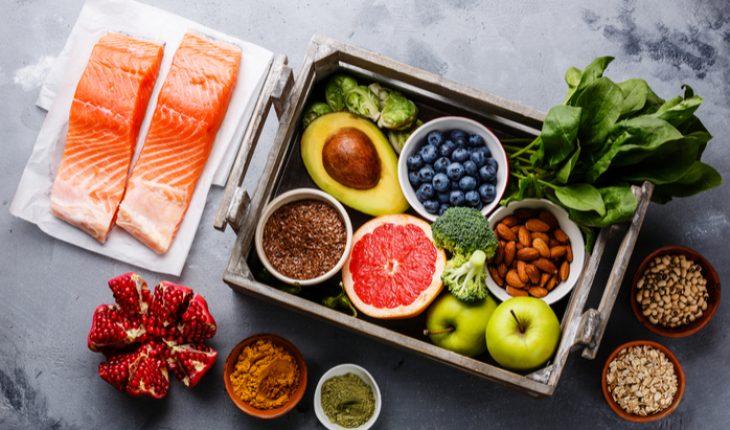 After cancer treatment, the mind and body are often at a low ebb and balanced targeted nutrition can optimise recovery.From the outset, it is important to focus on the gut and the liver which are both organs that can be adversely affected by chemotherapy and radiotherapy. I always suggest that people who are in recovery eat plenty of foods that help detoxify the liver. These include vegetables from the cruciferous family like green spinach, curly kale, pak choi, rocket and sprouts and the allium group of vegetables including garlic, leeks and onions. All contain high levels of magnesium and the B group of vitamins which support the liver. Allium vegetables are also packed full of sulphur which helps to support the immune system.It is also important to avoid dietary toxins which put the liver under pressure, so I suggest cutting out alcohol and caffeinated drinks in the first stages of recovery.

full story
Related news
What nutrition experts wished you knew about dieting
ksl.com - June 7, 2017


What diets don't tell you is this is exactly what they set you up for.Dieting is any food plan or rigid health paradigm that dictates exactly what you eat, when you eat it and how much you eat. There's a significant difference between practicing gentle nutrition ...
Start the Week Off Right: Four exercise and nutrition myths
Quad City Times,
Iowa
- September 4, 2017
TIMESIt is important to know the common exercise and nutrition myths in order to assure you are exercising and eating correctly. In this article, I have provided a few examples of common myths regarding exercise and nutrition.Myth No. 1: I can spot-reduce body ...