Is diet soda really that bad for you? Maybe not
Winona Daily News
,
Minnesota
- September 15, 2017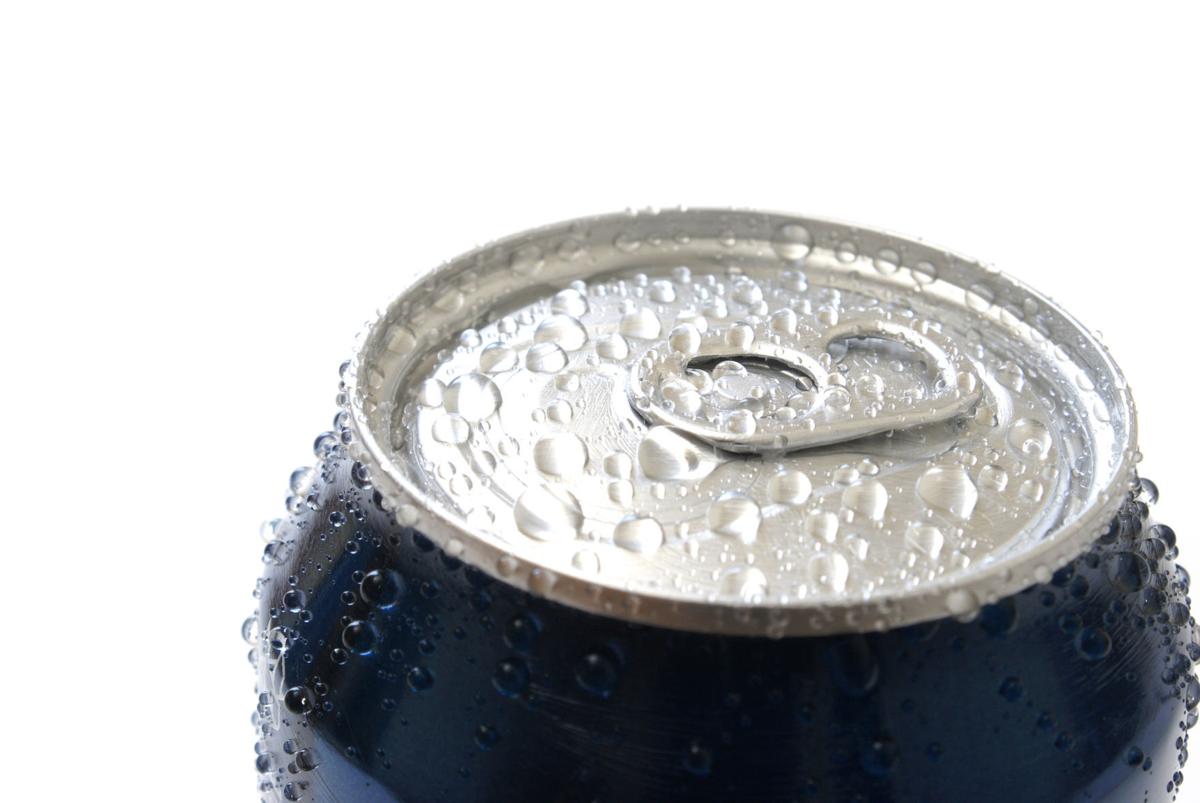 "Consumers of diet soda who engage in other lifestyle behaviors associated with poor health outcomes are at a greater risk than those who balance their intake of diet soda with other healthful habits," says Cara Harbstreet, R.D., of Street Smart

full story
Related news
Study: diet soda can really mess with your metabolism
Vox - August 10, 2017


Artificial sweeteners have been controversial for almost as long as they've been around. As early as 1906, President Theodore Roosevelt was compelled to defend the world's first no-calorie sweetener. "Anybody who says saccharin is injurious to health," ...
Tourists Helped Fatten Him Up; Now Thai Monkey Is On A Diet
NPR - May 19, 2017


Whether he likes it or not, a morbidly obese wild monkey in Thailand is now swapping an anything-goes diet of junk food and soda for a strict regimen of fruits, vegetables and lean proteins. Dubbed "Uncle Fat" by social media followers who began circulating photos ...
Diet fizzy drinks linked to weight gain, new research suggests
The Independent - July 19, 2017


But close to half of adults and a quarter of children consume artificial sweeteners every day, according to the Journal of the Academy of Nutrition and Dietetics.Many mistakenly believe that a diet soda or two a day is good for them, the same as swigging water ...