Is diet soda really that bad for you? Maybe not
Winona Daily News
,
Minnesota
- September 15, 2017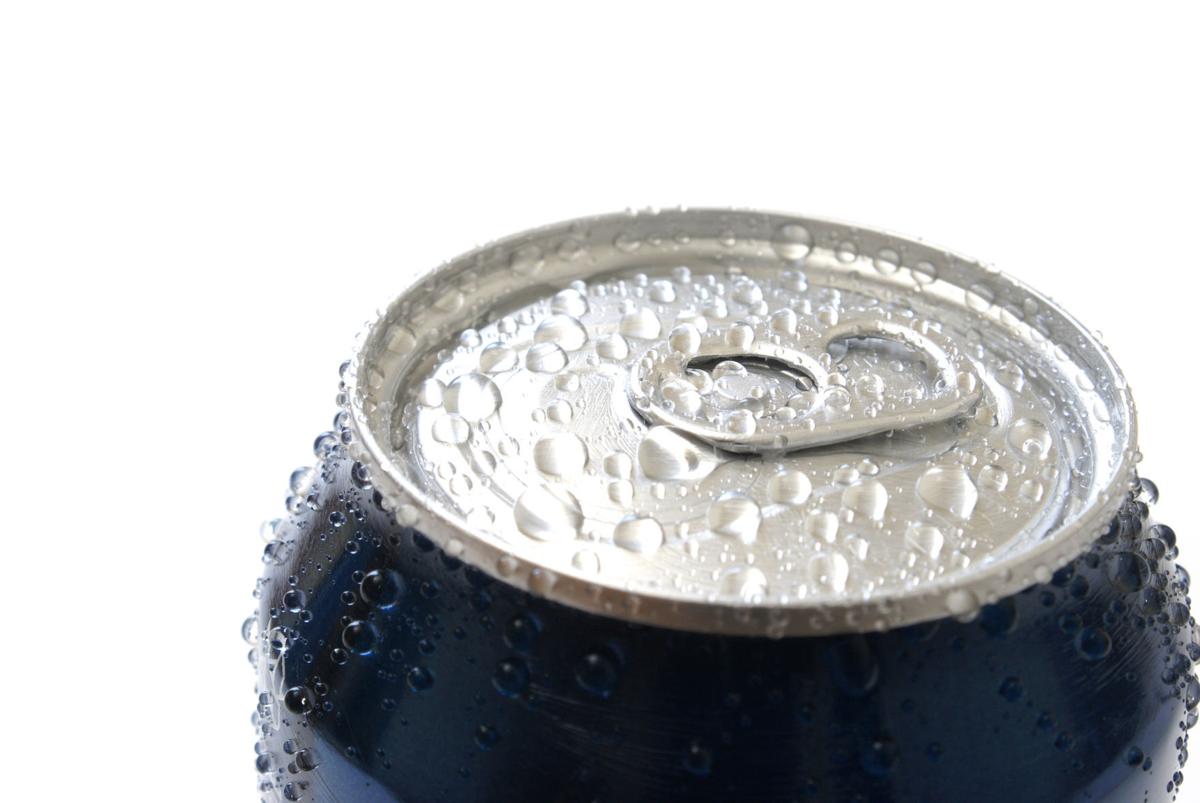 "Consumers of diet soda who engage in other lifestyle behaviors associated with poor health outcomes are at a greater risk than those who balance their intake of diet soda with other healthful habits," says Cara Harbstreet, R.D., of Street Smart

full story
Related news
Diet Coke grows for first time in 8 years after makeover
FILE- This Feb. 23, 2017, file photo shows a delivery van is painted with artwork for Classic Coca-Cola in downtown Pittsburgh. Coca-Cola Co. reports earnings Tuesday, April 24, 2018. (AP Photo/Keith Srakocic, File)NEW YORK (AP) — Diet Coke's makeover, which ...
Study: diet soda can really mess with your metabolism
Vox - August 10, 2017


Artificial sweeteners have been controversial for almost as long as they've been around. As early as 1906, President Theodore Roosevelt was compelled to defend the world's first no-calorie sweetener. "Anybody who says saccharin is injurious to health," ...
Diet fizzy drinks linked to weight gain, new research suggests
The Independent - July 19, 2017


But close to half of adults and a quarter of children consume artificial sweeteners every day, according to the Journal of the Academy of Nutrition and Dietetics.Many mistakenly believe that a diet soda or two a day is good for them, the same as swigging water ...