Is diet soda really that bad for you? Maybe not
Winona Daily News
,
Minnesota
- September 15, 2017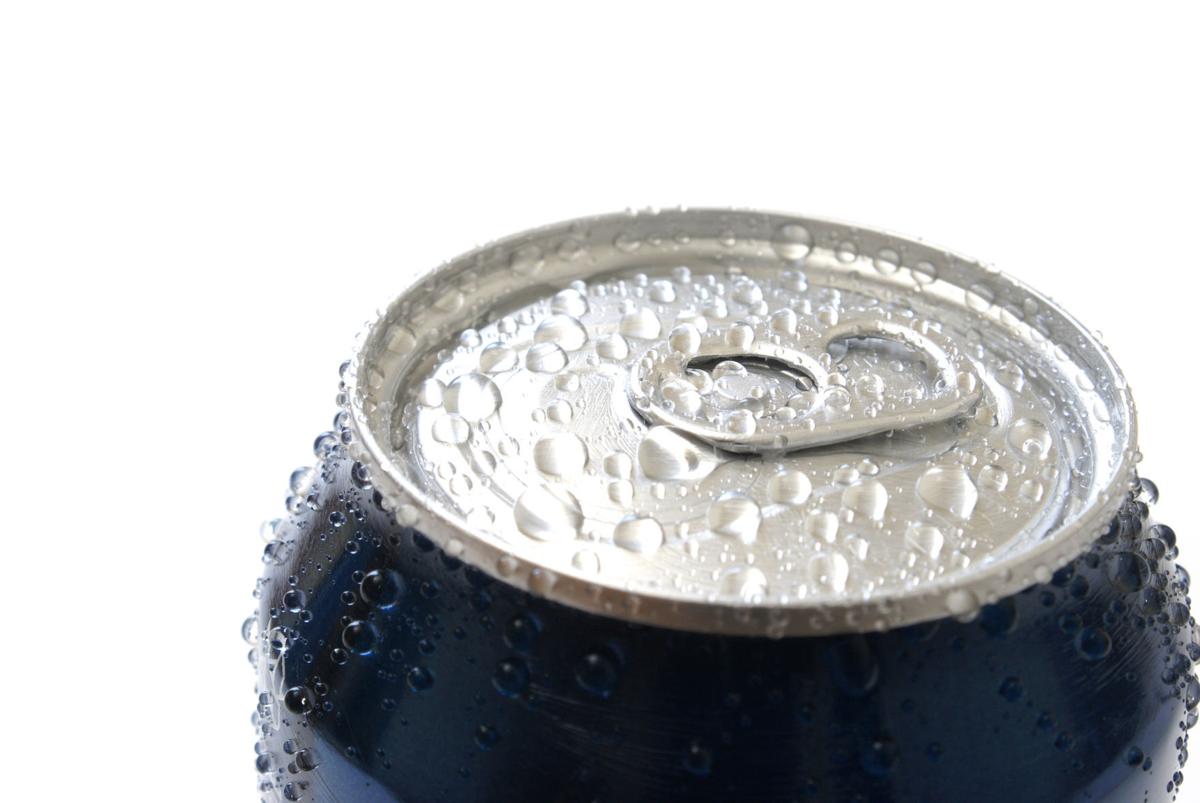 "Consumers of diet soda who engage in other lifestyle behaviors associated with poor health outcomes are at a greater risk than those who balance their intake of diet soda with other healthful habits," says Cara Harbstreet, R.D., of Street Smart

full story
Related news
Six tips to reduce added sugar in your diet
FOX31 Denver,
Colorado
- February 9, 2017
Registered dietitian Suzanne Farrell, from Cherry Creek Nutrition, says most people know to watch the fat in their diet, but some donât know added sugar can affect heart health as well.The Journal of the American Medical Association published a study that found ...
Study: diet soda can really mess with your metabolism
Vox - August 10, 2017


Artificial sweeteners have been controversial for almost as long as they've been around. As early as 1906, President Theodore Roosevelt was compelled to defend the world's first no-calorie sweetener. "Anybody who says saccharin is injurious to health," ...
Tourists Helped Fatten Him Up; Now Thai Monkey Is On A Diet
NPR - May 19, 2017


Whether he likes it or not, a morbidly obese wild monkey in Thailand is now swapping an anything-goes diet of junk food and soda for a strict regimen of fruits, vegetables and lean proteins. Dubbed "Uncle Fat" by social media followers who began circulating photos ...