Is nutritious food really more pricey?
Omaha World-Herald
,
Nebraska
- November 30, 2016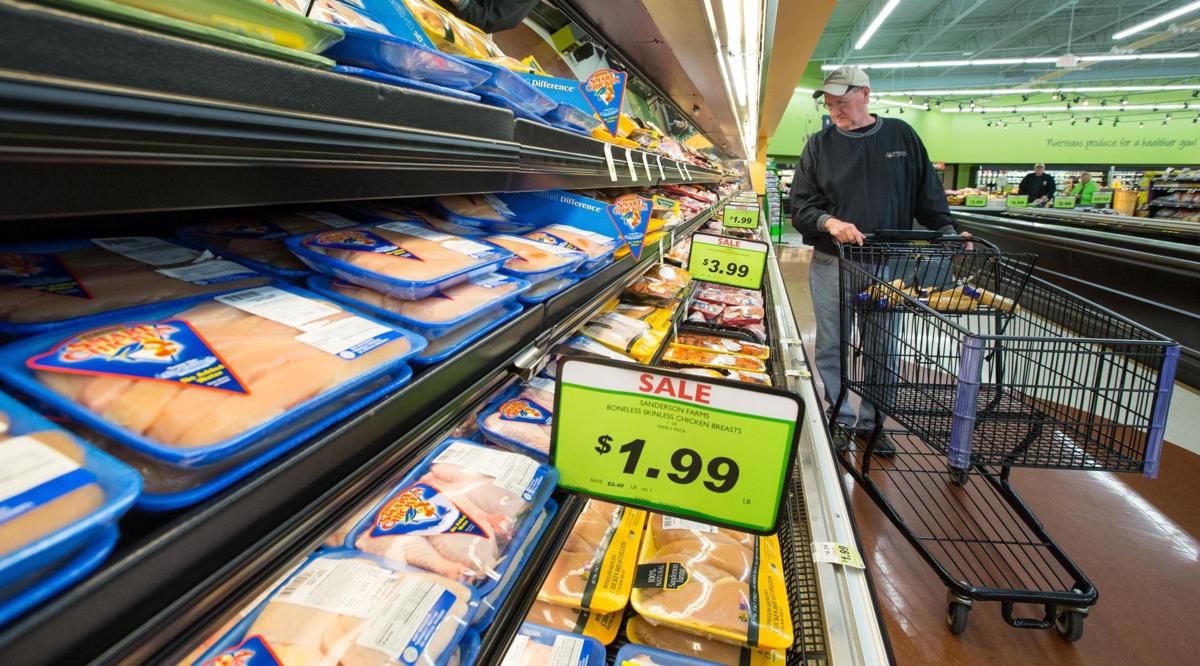 Sugar, at 3 cents, rounds out that trifecta of low-nutrition, calorie-dense staples of the American diet.No matter how cheap the processed foods are, the raw materials that go into them are even cheaper. And, if those raw materials are so very cheap for us, imagine how cheap they are for Kraft. So cheap that the company can manufacture a food out of them, box it, ship it and market it, and still sell it for pennies. Even so, you almost always do better, cost-wise, when you buy the ingredients and cook them yourself, which is one of the reasons that upgrading to a decent diet may cost less than you think. A 2013 review of studies quantifying the price of a healthful vs. unhealthful diet found that the healthful version cost $1.48 more per person, per day.Although $1.48 doesn't sound like enough to make much difference in the quality of your diet, it can buy a variety of cheap, nutritious staples: peanut butter (at 7 cents per 100 calories), whole-grain pasta (7 cents), whole-wheat flour (3 cents), eggs (10 cents), rolled oats (7 cents), pearled barley (8 cents), corn flour (3 cents), brown rice (4 cents), dried black beans (10 cents) and unpopped popcorn (9 cents).

full story
Related news
Even modest changes to diet could reduce risk of death, study finds
KTVA.com - Anchorage, Alaska - July 15, 2017


Fad diets capitalize on our desire for quick results but usually fail in the long run.Now new research adds to the evidence that a more moderate approach can make a lasting difference.A study from the Harvard T.H. Chan School of Public Health finds that improving ...
'I Did A Low-Carb Diet For 2 Weeks—Here's How Much Weight I Lost'
Women's Health - March 30, 2017


I realized how helpful it really was to keep track of what I was eating. I kept my daily journal on a Google doc and updated it throughout my day. Not only did it help me keep a daily tally of how many carbs I'd eaten, but it was also a great reference for looking ...
Brooklyn Brewery's Garrett Oliver Has Mutton Coursing Through His Veins
Grub Street - March 3, 2017


For the past 23 years, Garrett Oliver has worked as the brewmaster for Brooklyn Brewery â a job that entails bridging the worlds of beer and food, while brewing special recipes for some of the worldâs top chefs, including Thomas Keller. (After a 10-year-old working ...