Is nutritious food really more pricey?
Omaha World-Herald
,
Nebraska
- November 30, 2016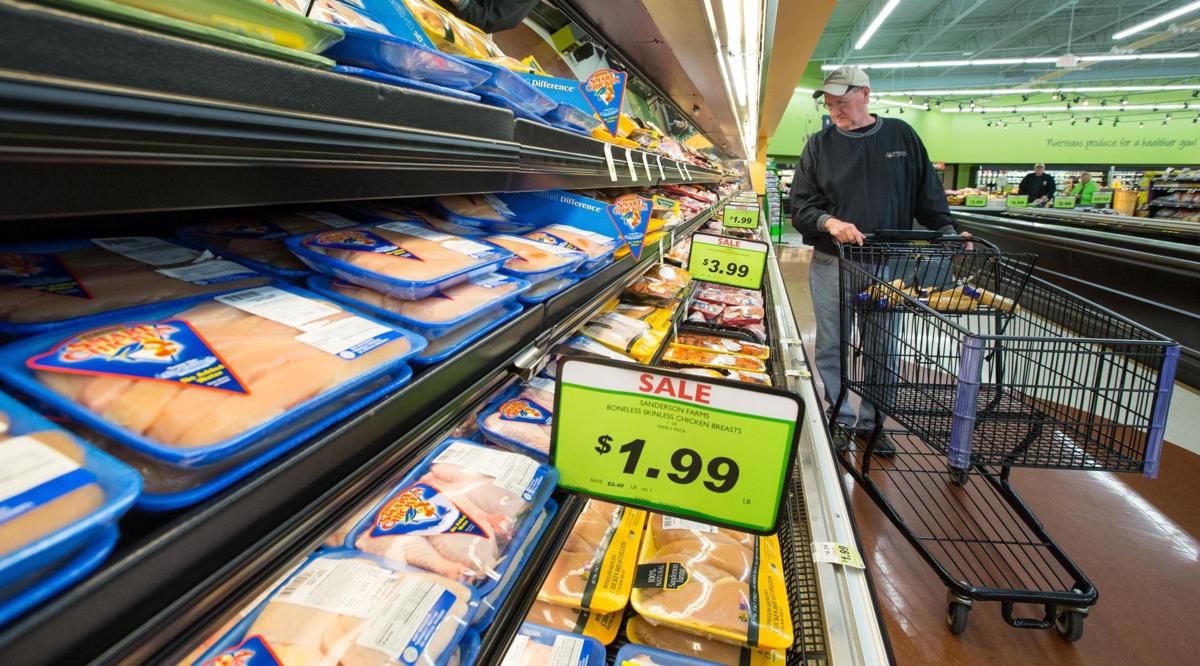 Sugar, at 3 cents, rounds out that trifecta of low-nutrition, calorie-dense staples of the American diet.No matter how cheap the processed foods are, the raw materials that go into them are even cheaper. And, if those raw materials are so very cheap for us, imagine how cheap they are for Kraft. So cheap that the company can manufacture a food out of them, box it, ship it and market it, and still sell it for pennies. Even so, you almost always do better, cost-wise, when you buy the ingredients and cook them yourself, which is one of the reasons that upgrading to a decent diet may cost less than you think. A 2013 review of studies quantifying the price of a healthful vs. unhealthful diet found that the healthful version cost $1.48 more per person, per day.Although $1.48 doesn't sound like enough to make much difference in the quality of your diet, it can buy a variety of cheap, nutritious staples: peanut butter (at 7 cents per 100 calories), whole-grain pasta (7 cents), whole-wheat flour (3 cents), eggs (10 cents), rolled oats (7 cents), pearled barley (8 cents), corn flour (3 cents), brown rice (4 cents), dried black beans (10 cents) and unpopped popcorn (9 cents).

full story
Related news
Even modest changes to diet could reduce risk of death, study finds
KTVA.com - Anchorage, Alaska - July 15, 2017


Fad diets capitalize on our desire for quick results but usually fail in the long run.Now new research adds to the evidence that a more moderate approach can make a lasting difference.A study from the Harvard T.H. Chan School of Public Health finds that improving ...
Learning about nutrition from 'food porn' and online quizzes
Harvard School of Engineering and Applied Sciences - May 24, 2017


Using LabInTheWild, the researchers designed an experiment to test how people learn about nutrition in the context of a social, online quiz. The team was specifically interested in participants' knowledge of macronutrients, including carbohydrates, protein, fat ...
Will Hospitals Ban Meat? AMA Emphasizes the Plant-Based Diet
Organic Authority - July 4, 2017


Last December, the Academy of Nutrition and Dietetics, the largest group of nutritionists, called the vegan diet âappropriate for all stages of the life cycle,â including pregnancy and childhood.Catherine Saint Louis wrote in the New York Timesâ Ask Well last ...