Is the Mediterranean diet good for kids, too?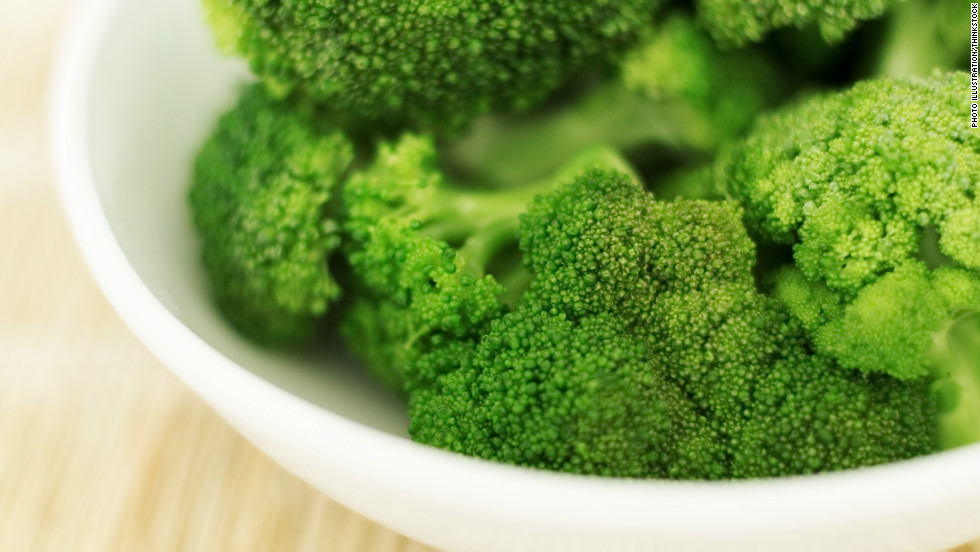 Mediterranean diet during childhood is a protective factor for 'current wheeze' and 'asthma ever,' but not for 'severe current wheeze' when considering all studies together," the researchers wrote in the paper.Additionally, a study of 695 children found that those whose mothers took fish oil supplements in the third trimester of pregnancy had a reduced risk -- by about 7 percentage points -- for wheezing, asthma or lower respiratory tract infections. The study was published last year in The New England Journal of Medicine.A small study published in the journal Pediatrics on Monday suggests that eating less of a Mediterranean diet -- meaning fewer vegetables, fruits and fish, but more junk food -- might be associated with a 7.07-fold higher risk of ADHD diagnoses in children."The mechanisms linking low-quality diet and ADHD are still unknown, but an unbalanced diet can lead to deficiencies in essential nutrients, such as iron, zinc, magnesium or omega-3 fatty acids, which contribute to healthy cognitive and physical growth," said Maria Izquierdo-Pulido, a food science and nutrition researcher at the University of Barcelona in Spain and a co-author of the study.Those nutrients also seem to play an essential role in the development of ADHD, she said. Yet other experts remain dubious that the new study provides support for the idea that a Mediterranean diet might play a role in ADHD development."I have no special tips for parents who want their kid with ADHD to go on the Mediterranean diet, because there is no reason to believe that such a diet is going to be any more helpful for alleviating their ADHD symptoms than any basically sound diet," said Thomas Brown, adjunct clinical associate professor at the University of Southern California's Keck School of Medicine and director of the Brown Clinic for Attention and Related Disorders in Hamden, Connecticut.

full story
Related news
Your Parents Probably Tried These Old-School Diet Tips
The Daily meal - June 7, 2018


Skip to main content Minette's Strawberry Mojito Herb Potato-Asparagus SaladThe Best Coleslaw EverTunnel of Fudge CakeGifts for Dads Who Love to CookMojito Pitcher RecipesFather's Day Gift IdeasBest Vinaigrette RecipePrince's Estate ...