Mercy's Net Nutrition program helps staff make healthier food choices
Sioux City Journal
,
Iowa
- April 8, 2017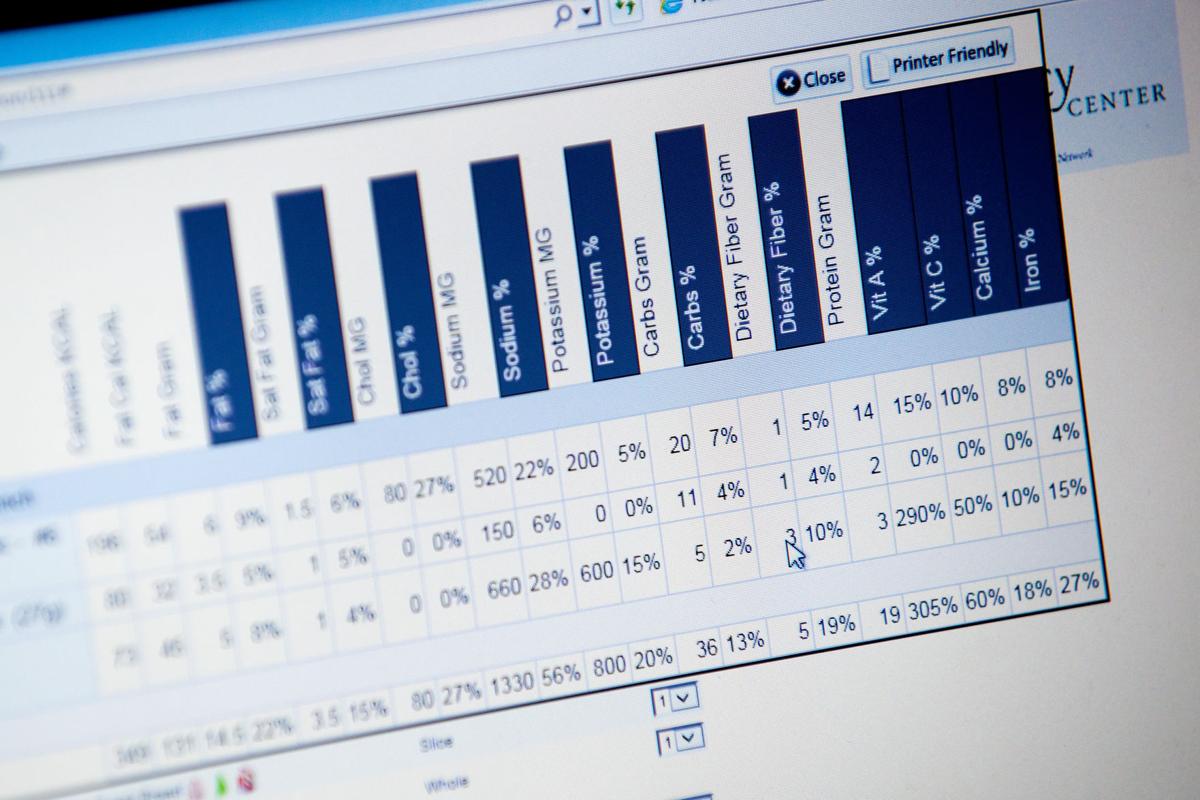 "It's important for us to have opportunities for people to make quick decisions on what a healthy item is, and if they want to dig a little bit deeper, find the nutrition on it," said Tracey Badar, director of nutritional care services at Mercy. "This program really lets us have aha moments in decisions we make when we eat."Mercy employees spend 8 to 12 hours a day at the hospital. Most grab two of their meals from the cafeteria. That's why Badar said Mercy wants to take care of its staff by helping them make healthier decisions.Natalie Olorundami Hughes, a Mercy wellness specialist, said Net Nutrition is an "amazing" tool for both patients and employees. She said she will utilize it in her wellness coaching."I think it's awesome. Especially now, everyone's tracking food. It's almost like a must," she said.

full story
Related news
Learning about nutrition from 'food porn' and online quizzes
Harvard School of Engineering and Applied Sciences - May 24, 2017


Using LabInTheWild, the researchers designed an experiment to test how people learn about nutrition in the context of a social, online quiz. The team was specifically interested in participants' knowledge of macronutrients, including carbohydrates, protein, fat ...
How to be an athlete on a plant-based diet No Meat Athlete Cookbook
Sports Illustrated - May 18, 2017


When Matt Frazier started his blog, No Meat Athlete, in 2009, stories were out there about the rare athlete who excelled in spite of his or her vegetarian or even vegan diet (almost nobody dared to say âbecause ofâ). But the story of plant-based diets in competitive ...