Mercy's Net Nutrition program helps staff make healthier food choices
Sioux City Journal
,
Iowa
- April 8, 2017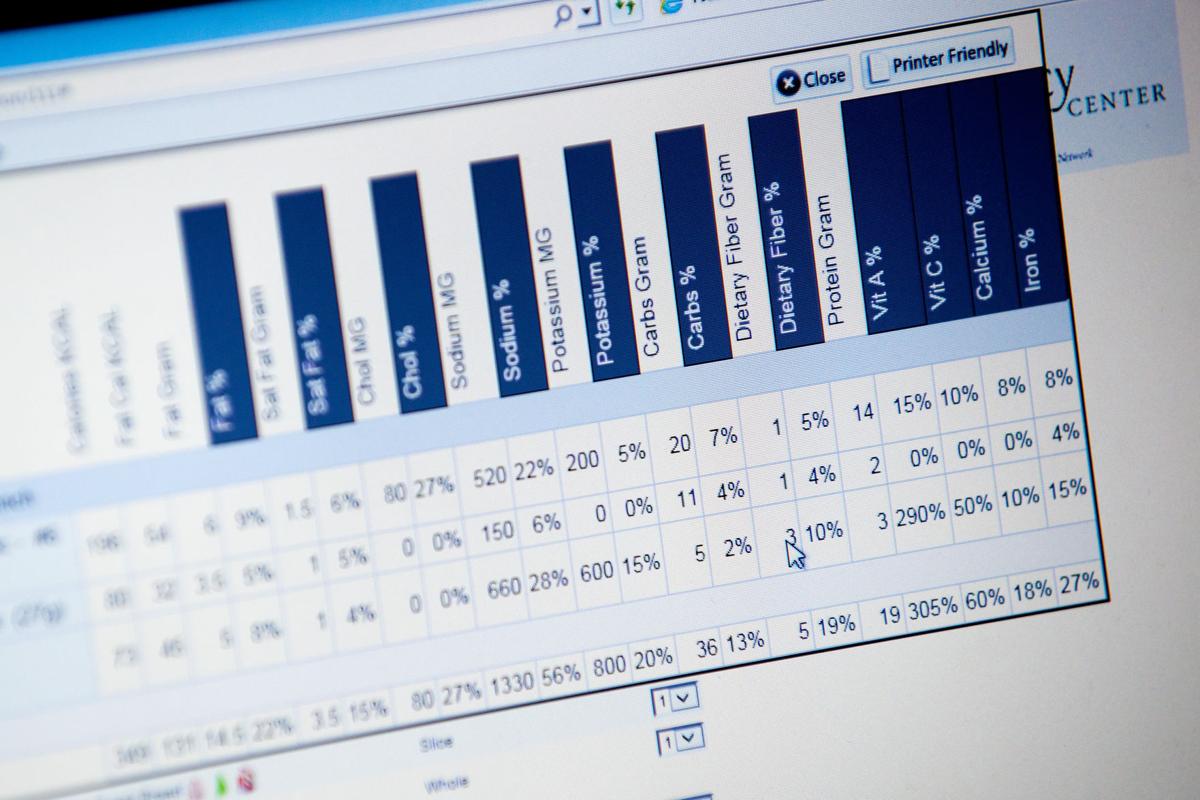 "It's important for us to have opportunities for people to make quick decisions on what a healthy item is, and if they want to dig a little bit deeper, find the nutrition on it," said Tracey Badar, director of nutritional care services at Mercy. "This program really lets us have aha moments in decisions we make when we eat."Mercy employees spend 8 to 12 hours a day at the hospital. Most grab two of their meals from the cafeteria. That's why Badar said Mercy wants to take care of its staff by helping them make healthier decisions.Natalie Olorundami Hughes, a Mercy wellness specialist, said Net Nutrition is an "amazing" tool for both patients and employees. She said she will utilize it in her wellness coaching."I think it's awesome. Especially now, everyone's tracking food. It's almost like a must," she said.

full story
Related news
Maternal, Infant and Young Child Nutrition MIYCN Guidelines
ReliefWeb - May 21, 2018


1. IntroductionThe Republic of South Sudan is the newest country of the world, with a total estimated population of 11,296,000 and 406,000 annual births. Despite facing many challenges, it is a growing country committed to improving the living conditions of their ...