Mercy's Net Nutrition program helps staff make healthier food choices
Sioux City Journal
,
Iowa
- April 8, 2017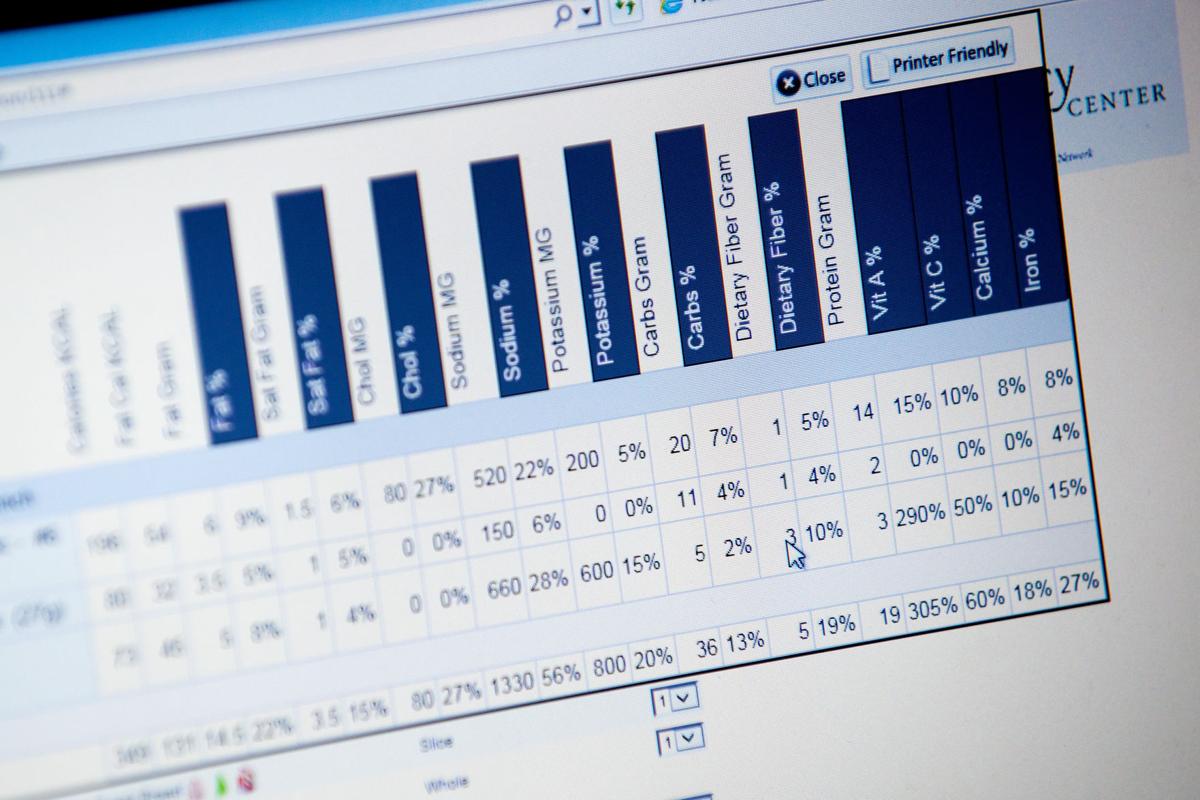 "It's important for us to have opportunities for people to make quick decisions on what a healthy item is, and if they want to dig a little bit deeper, find the nutrition on it," said Tracey Badar, director of nutritional care services at Mercy. "This program really lets us have aha moments in decisions we make when we eat."Mercy employees spend 8 to 12 hours a day at the hospital. Most grab two of their meals from the cafeteria. That's why Badar said Mercy wants to take care of its staff by helping them make healthier decisions.Natalie Olorundami Hughes, a Mercy wellness specialist, said Net Nutrition is an "amazing" tool for both patients and employees. She said she will utilize it in her wellness coaching."I think it's awesome. Especially now, everyone's tracking food. It's almost like a must," she said.

full story
Related news
A better diet may beat anxiety and depression, says TV doc
iNews - October 24, 2017


British doctors wrote a record number of prescriptions for anti-depressants, estimated at around 70 million – double the levels they were prescribing ten years ago.WellbeingDescribing his theory as a âpersonal obsessionâ, Dr Mosley is convinced that what people ...
Inside the Sirtfood Celebrity Diet Trend That's Taking Over the US
Men's Health - November 1, 2017


Recently, you might have heard of the the Sirtfood Diet , the trendy diet that promises you can lose up to 7 pounds in 7 days. Founded by U.K. nutrition experts Aidan Goggins and Glen Matten, the Sirtfood Diet promises to stimulate the âskinny gene,â or the proteins ...
Protein diet: 5 meal prep ideas to help you lose weight fast | Daily Star
Daily Star - September 10, 2018


Many gym-goers eat protein rich foods because they help to fuel the body.The compounds encourage the body to shed fat and build muscle, as they work to repair tissue.Like with any nutrition plan, it can be difficult to find the time and motivation to follow a ...