Missoula man battles unhealthy diet with new nutrition boot camp after losing daughter
The Missoulian
,
Montana
- February 12, 2017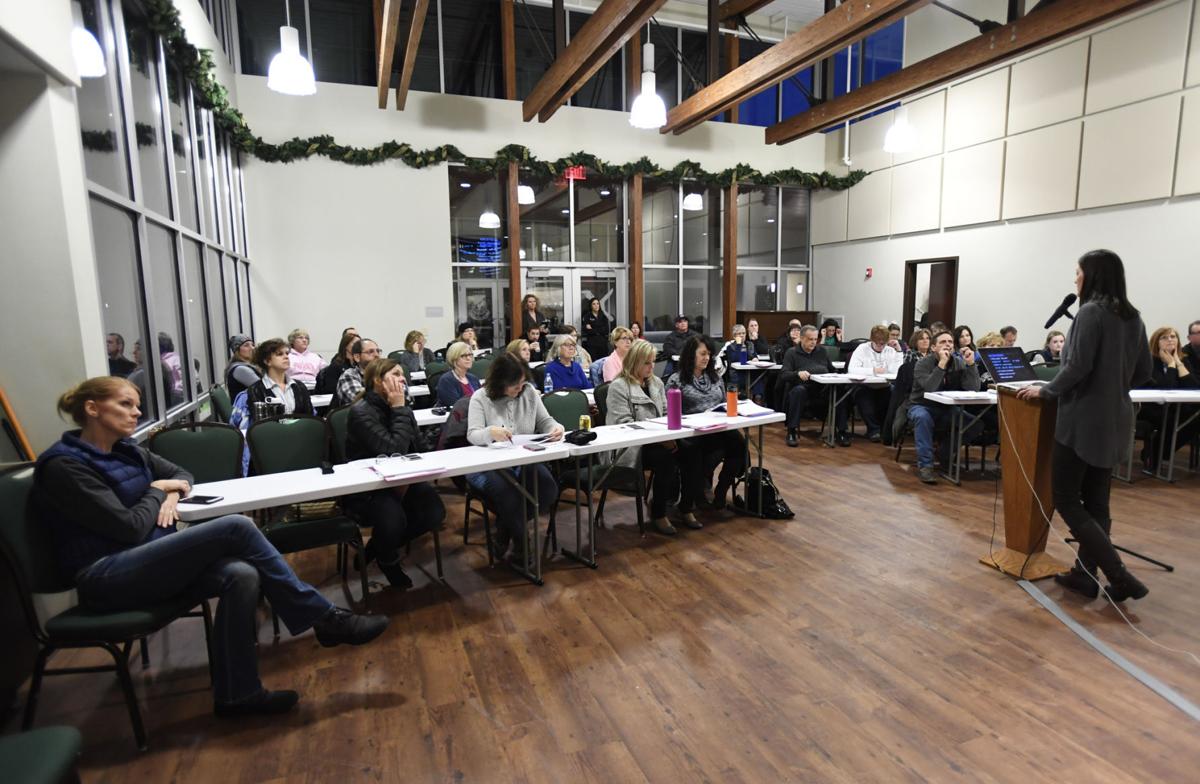 Carol Bridges co-owns the CostCare Clinics in Missoula with Lesley Von Eschen. Bridges, a physician, has seen her share of fad diets like the South Beach Diet, the Atkins Diet and the so-called Paleo Diet. Bridges believes the Whole30 diet is sustainable because thereâs a lot of science behind it.The Whole30 program advises people to cut out grains, dairy, added sugars, alcohol and legumes for 30 days, and then eat those foods only in extreme moderation afterwards.');}Mark Richardson of Missoula admits he began overeating, and eating unhealthily, after losing his daughter to a car crash.

full story
Related news
Flying Colors: High-Protein Diet Will Help Molting Birds
Flying Colors is a sponsored column on the hobby of backyard bird feeding written by Michael Zuiker, owner of the Wild Birds Unlimited store at the Lee Harrison Shopping Center. Visit the store at 2437 N. Harrison Street or call 703-241-3988.Most ...