Naomi Campbell's Diet Secret Is Eating One Meal a Day
Showbiz Cheat Sheet
- May 10, 2020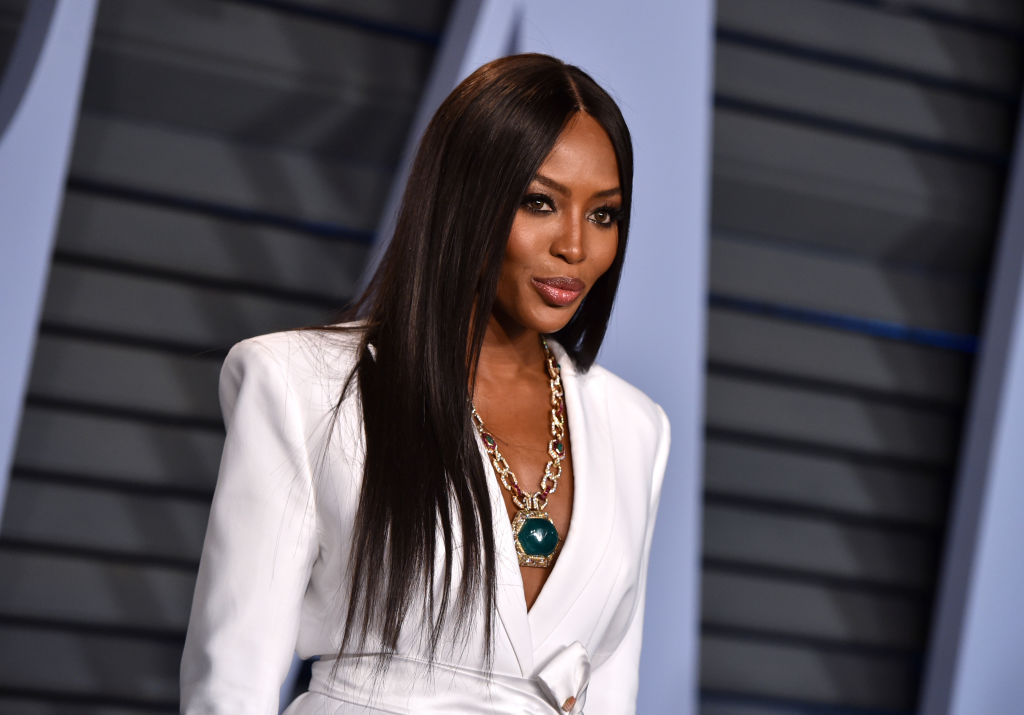 Naomi Campbell is arguably the world's most successful supermodel, a woman known around the world for her incredible grace and beauty. Along with other top nineties supermodels, Campbell graced the covers of all the top fashion magazines. These days, Campbell remains a vital presence in the world of pop culture and is making waves with her brand-new YouTube interview series. Campbell still knows how to shock fans — and recently, she made headlines when she unveiled her surprising eating plan.

full story
Related news
Boxing Nutrition: Blood Sugar Regulation, Satiety and Nutrient Absorption
WBN - World Boxing News - May 4, 2020


RINGSIDE 04/05/2020 WBC Nutrition Committee: Blood Sugar Regulation, Satiety and Nutrient AbsorptionBlood Sugar RegulationBy pairing fat with carbohydrates we slow the release of carbs/sugar from the digestive system. Carbs are easy to break down vs. fatThe result ...
Liam Hemsworth quits vegan diet after health scare
Liam Hemsworth was forced to quit his vegan diet after suffering from kidney stones. The 30-year-old actor followed a plant-based diet for almost four years until February 2019, when he was forced to switch up his eating habits after enduring "one of the most ...