New app offers wealth of nutrition information on school lunches
Lincoln Journal Star
,
Nebraska
- February 26, 2017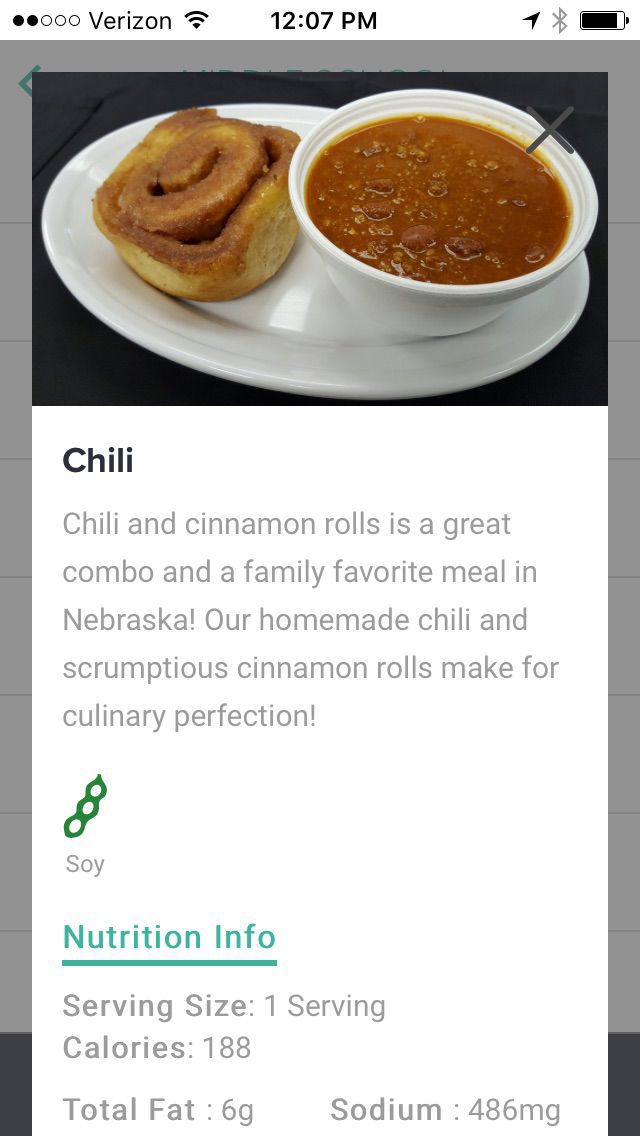 Nutrition Services Director Edith Zumwalt said she bought the app, which is free to the public to use, from Nutrislice because it offers a wealth of information parents can get on their phones.âThey can see what theyâre (students) getting," she said. "All the nutrition information is there.âThere are numerous apps designed for school lunches, Zumwalt said, and staff researched a number of them before choosing Nutrislice (search Nutrislice in the App Store). It cost the self-supporting Nutrition Services Department about $14,000. Among the things Zumwalt likes about it is that it has pictures of all the meals.And those are all LPS meals, with photos taken by Nutrition Services staff. Not generic macaroni and cheese but the actual macaroni and cheese that ends up on the school lunch trays in Lincoln lunchrooms.

full story
Related news
Learning about nutrition from 'food porn' and online quizzes
Harvard School of Engineering and Applied Sciences - May 24, 2017


Using LabInTheWild, the researchers designed an experiment to test how people learn about nutrition in the context of a social, online quiz. The team was specifically interested in participants' knowledge of macronutrients, including carbohydrates, protein, fat ...
Abe coalition rams contentious conspiracy bill through Diet
The Japan Times - June 14, 2017


Brushing off a stern outcry from the opposition camp, Prime Minister Shinzo Abe's ruling coalition rammed a contentious bill to criminalize conspiracy through the Diet Thursday morning, after it resorted to the extremely rare tactic of outright bypassing its ...
Researchers Now Focusing on Diet as a Major MS Treatment
Healthline - July 15, 2017


In fact, it is funding two new studies that look at the effects of diet on MS.One study, out of the University of Iowa, looks specifically at the effects of diet on MS-related fatigue.A second, out of Icahn School of Medicine at Mount Sinai in New York, is a pilot ...