New app offers wealth of nutrition information on school lunches
Lincoln Journal Star
,
Nebraska
- February 26, 2017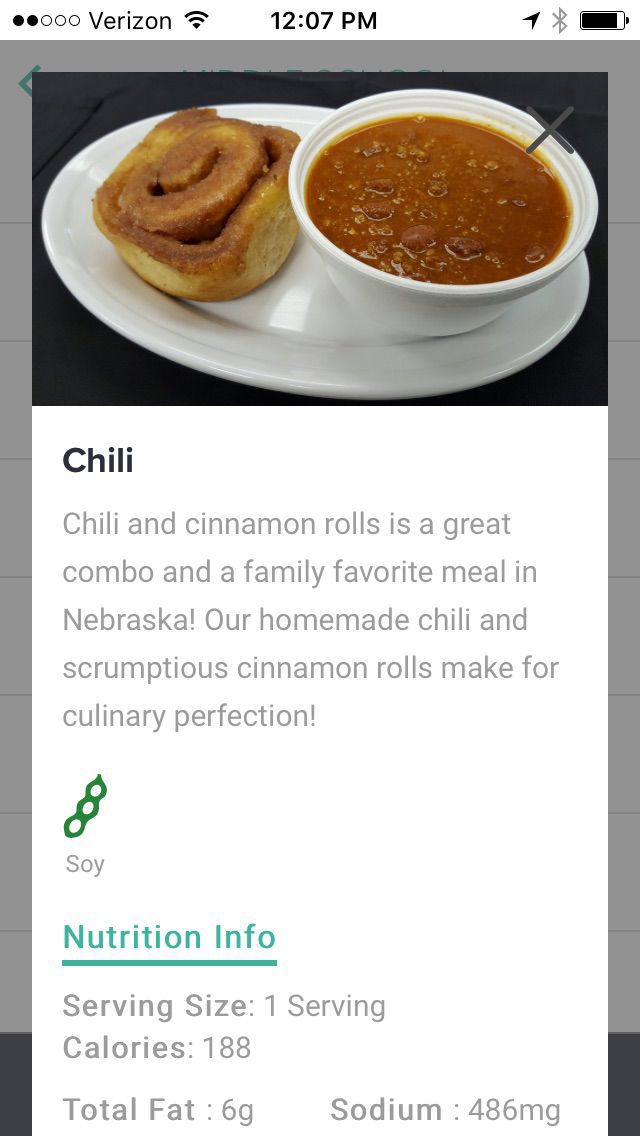 Nutrition Services Director Edith Zumwalt said she bought the app, which is free to the public to use, from Nutrislice because it offers a wealth of information parents can get on their phones.âThey can see what theyâre (students) getting," she said. "All the nutrition information is there.âThere are numerous apps designed for school lunches, Zumwalt said, and staff researched a number of them before choosing Nutrislice (search Nutrislice in the App Store). It cost the self-supporting Nutrition Services Department about $14,000. Among the things Zumwalt likes about it is that it has pictures of all the meals.And those are all LPS meals, with photos taken by Nutrition Services staff. Not generic macaroni and cheese but the actual macaroni and cheese that ends up on the school lunch trays in Lincoln lunchrooms.

full story
Related news
A better diet may beat anxiety and depression, says TV doc
iNews - October 24, 2017


British doctors wrote a record number of prescriptions for anti-depressants, estimated at around 70 million – double the levels they were prescribing ten years ago.WellbeingDescribing his theory as a âpersonal obsessionâ, Dr Mosley is convinced that what people ...
Exercise, diet offer keys to heart-healthy senior living
Chron.com - October 13, 2017


"First, our executive chef takes special care when planning the menus, for we promote healthy eating and nutrition. We always have a healthy heart option, such as salmon, baked chicken and variety of fish on the menu. We also offer fresh fruits, salads and fresh ...
Nutrition Lecture "BETTER BBQ FOR A HEALTHY SUMMER"
June starts the season of grilling and summer picnics. This seminar includes great recipes to plan a healthful and tasty outdoor party! Learn how to keep foods safe and make smarter choices for summer meals. Test your BBQ IQ with a fun trivia game. Upcoming dates ...
Inside the Sirtfood Celebrity Diet Trend That's Taking Over the US
Men's Health - November 1, 2017


Recently, you might have heard of the the Sirtfood Diet , the trendy diet that promises you can lose up to 7 pounds in 7 days. Founded by U.K. nutrition experts Aidan Goggins and Glen Matten, the Sirtfood Diet promises to stimulate the âskinny gene,â or the proteins ...