Nutrition and kindness promoted at WCMS
Nogales International
,
Arizona
- October 12, 2016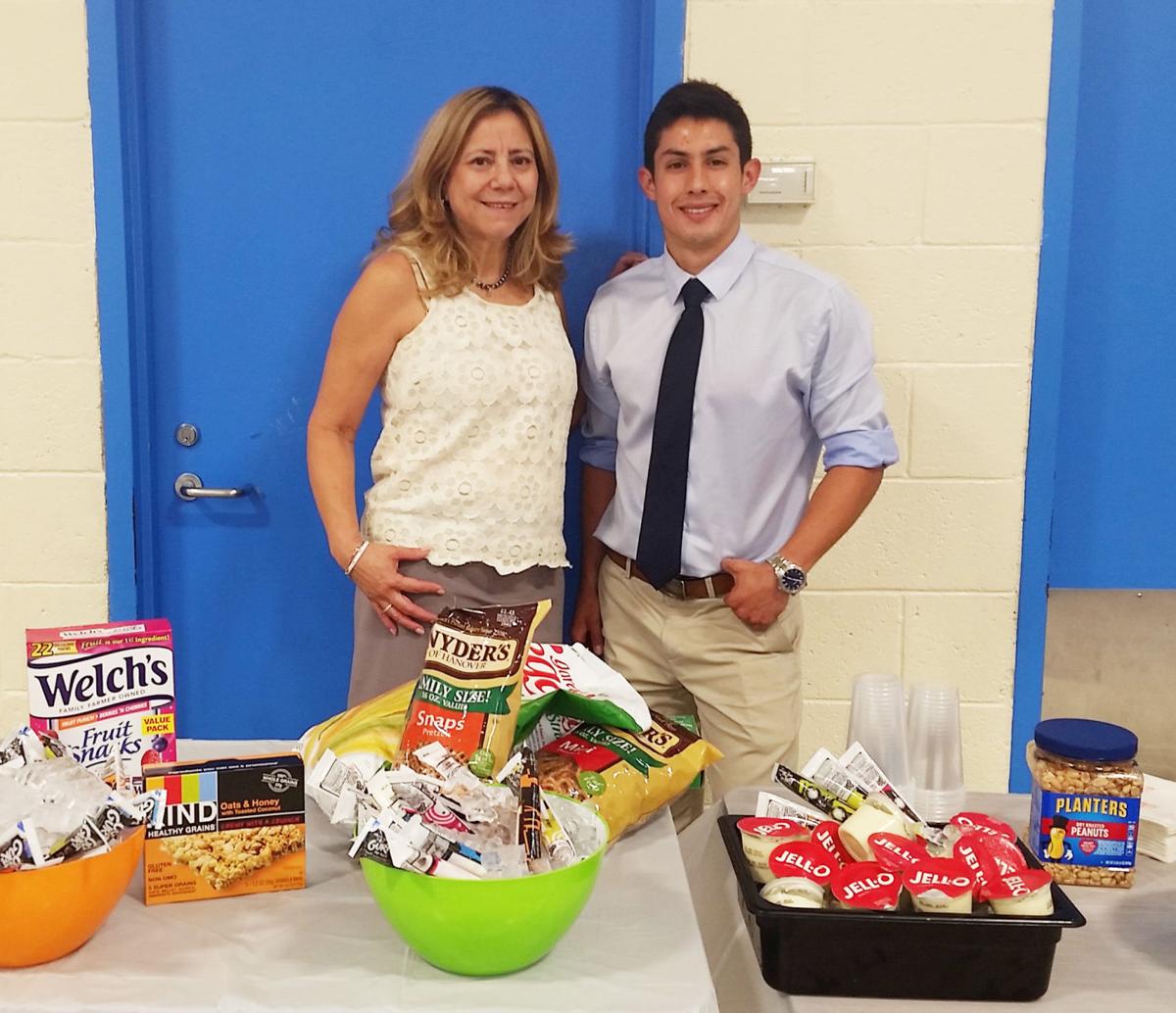 Following the presentation by Rodriguez on nutrition, sixth-grade social studies teacher Marjorie Dupati, who includes lessons on âcharacter countsâ in her curriculum, spoke on the importance of kindness, but more so, on the necessity of working together to create good moral values in students. Two of her students, Sydney Paco and Chriselle Fajardo, spoke on what they personally have learned from the lessons and displayed a paper chain made of links inscribed with positive sayings created by sixth grade students that stretched across the stage in the cafeteria.Students and parents in attendance spoke of the benefits of creating a positive attitude both in and out of school. One student recalled being bullied in sixth grade until an older girl befriended her and made her part of a larger circle of friends.

full story
Related news
Good diet to avoid osteoporosis
The Hippocratic Post (blog) - April 13, 2017


The survey also showed that under 25s are much more likely than any other age group to be following health, diet or nutrition bloggers on social media. This has led to concern over the influence the fad eating regimes promoted on social media are having on teenagers ...
Nutrition: The curious nature of cruciferous vegetables
The Whittier Daily News - March 19, 2017


Cruciferous vegetables, which are in the Brassica or cabbage family of plants, have been promoted as a staple of a healthful diet. In fact, consumption of this group of veggies — such as broccoli, kale and collard greens — is associated with a reduced risk ...
Priyanka Chopra Doesn't Diet; Likes Jalapeño in Her Margaritas
ELLE.com - June 6, 2017


Because Priyanka Chopra is famous and female, the inquiries about what she eats and how she works out are constant. Her starring role in Baywatch only fueled the fire, especially since she claimed she didn't exercise or diet for the movie like her castmates did ...