Start the Week Off Right: Four exercise and nutrition myths
Quad City Times
,
Iowa
- September 4, 2017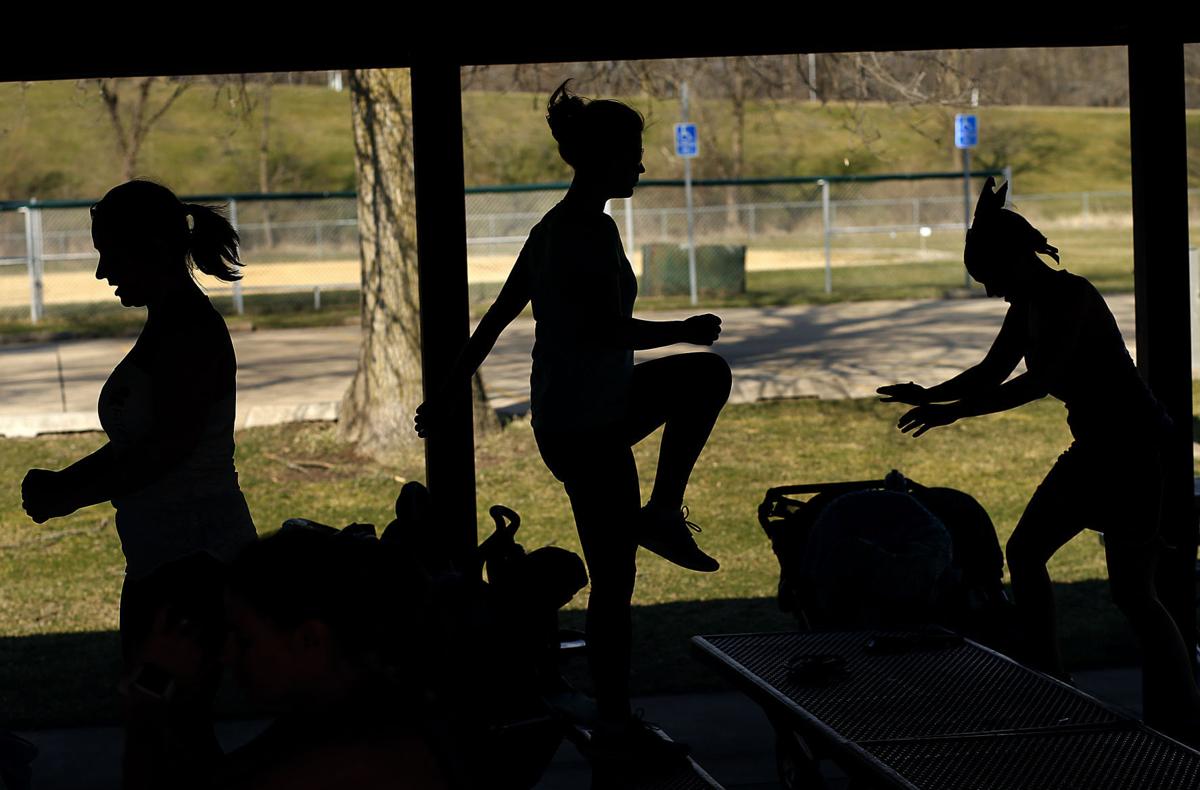 TIMESIt is important to know the common exercise and nutrition myths in order to assure you are exercising and eating correctly. In this article, I have provided a few examples of common myths regarding exercise and nutrition.Myth No. 1: I can spot-reduce body fat with specific exercises.Fact: You cannot spot-reduce body fat. Fat loss occurs through a combination of diet, cardiovascular exercise and strength training. This means that fat loss happens throughout your whole body, not just in specific spots. If you want to change your body, start by eating healthy and exercising consistently.Myth No. 2: Increasing exercise and drastically cutting calories will yield quick, lasting weight loss.Fact: When you significantly cut calories and exercise you may lose weight. However, this type of weight loss is not a lasting, sustainable weight loss and does not promote good behavior changes. A âvery low-calorie dietâ can be a different amount per individual depending on height, weight, age and physical activity.

full story
Related news
Can a Good Diet Help Ward Off Cancer?
Newsweek - March 19, 2017


Americans who were newly diagnosed with some form of cancer last year had their lives forever changed, no doubt forced to reckon with overwhelming feelings of uncertainty, helplessness and fear. It's estimated the disease cost more than 600,000 Americans their ...
Taking the diet out of 'diet' books
The Sydney Morning Herald - January 19, 2017


"Throughout that time I've watched the world of nutrition change, the understanding and the reporting of health trends make things more confusing and all the while there is always a new diet or exercise regime that promises to make you skinny, fast," she says. ...
Exercise, diet offer keys to heart-healthy senior living
Chron.com - October 13, 2017


"First, our executive chef takes special care when planning the menus, for we promote healthy eating and nutrition. We always have a healthy heart option, such as salmon, baked chicken and variety of fish on the menu. We also offer fresh fruits, salads and fresh ...
Nutrition, exercise help moms deliver healthy babies
Proper nutrition, physical activity and food safety precautions can help pregnant women deliver healthy babies.Niti Puri, a dietetic intern in the Mississippi State University Department of Food Science, Nutrition and Health Promotion, said expectant mothers should ...