Start the Week Off Right: Four exercise and nutrition myths
Quad City Times
,
Iowa
- September 4, 2017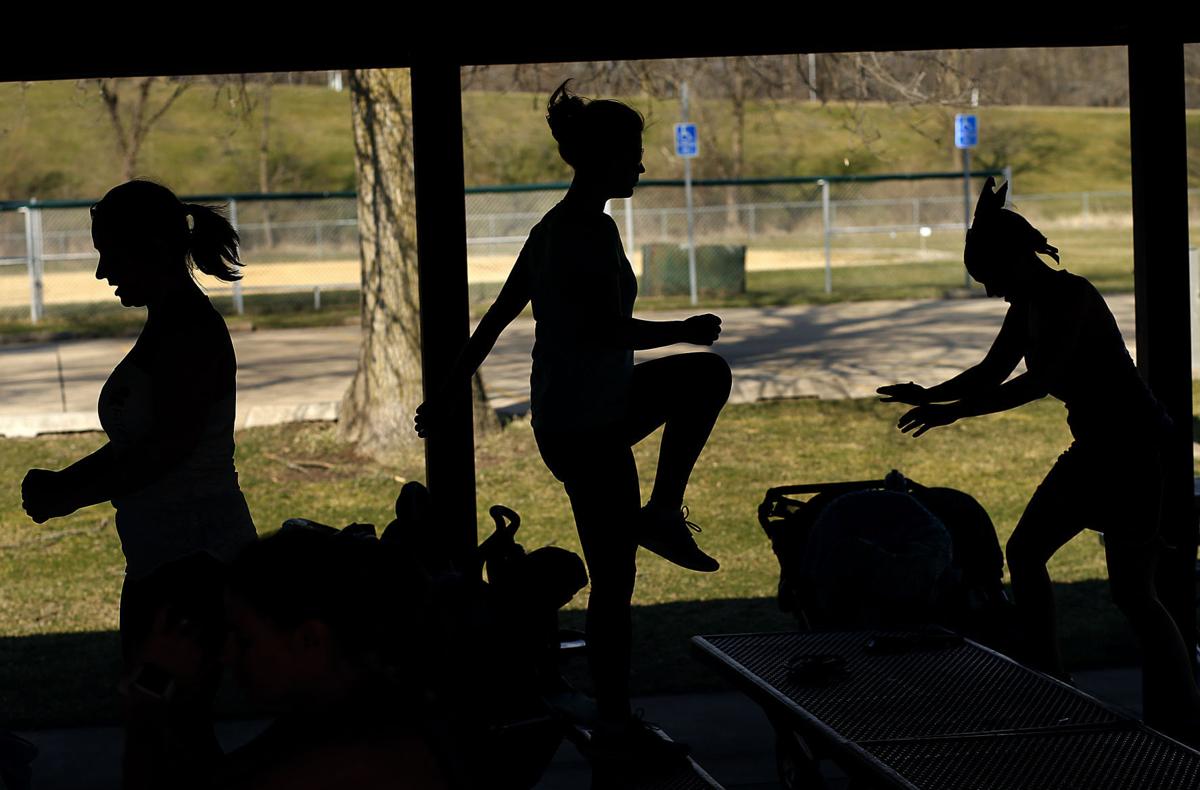 TIMESIt is important to know the common exercise and nutrition myths in order to assure you are exercising and eating correctly. In this article, I have provided a few examples of common myths regarding exercise and nutrition.Myth No. 1: I can spot-reduce body fat with specific exercises.Fact: You cannot spot-reduce body fat. Fat loss occurs through a combination of diet, cardiovascular exercise and strength training. This means that fat loss happens throughout your whole body, not just in specific spots. If you want to change your body, start by eating healthy and exercising consistently.Myth No. 2: Increasing exercise and drastically cutting calories will yield quick, lasting weight loss.Fact: When you significantly cut calories and exercise you may lose weight. However, this type of weight loss is not a lasting, sustainable weight loss and does not promote good behavior changes. A âvery low-calorie dietâ can be a different amount per individual depending on height, weight, age and physical activity.

full story
Related news
A better diet may beat anxiety and depression, says TV doc
iNews - October 24, 2017


British doctors wrote a record number of prescriptions for anti-depressants, estimated at around 70 million – double the levels they were prescribing ten years ago.WellbeingDescribing his theory as a âpersonal obsessionâ, Dr Mosley is convinced that what people ...
Nutrition Lecture "BETTER BBQ FOR A HEALTHY SUMMER"
June starts the season of grilling and summer picnics. This seminar includes great recipes to plan a healthful and tasty outdoor party! Learn how to keep foods safe and make smarter choices for summer meals. Test your BBQ IQ with a fun trivia game. Upcoming dates ...
Inside the Sirtfood Celebrity Diet Trend That's Taking Over the US
Men's Health - November 1, 2017


Recently, you might have heard of the the Sirtfood Diet , the trendy diet that promises you can lose up to 7 pounds in 7 days. Founded by U.K. nutrition experts Aidan Goggins and Glen Matten, the Sirtfood Diet promises to stimulate the âskinny gene,â or the proteins ...