When it comes to nutrition, get the most bang for your buck with these 4 healthy foods
Omaha World-Herald
,
Nebraska
- July 8, 2017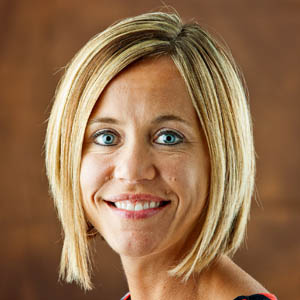 Pumpkin seeds: Recently, I added these to the diet plan for someone who was anemic, because they are a great way to get iron from a plant source. They are also high in zinc, magnesium, and manganese. Pumpkin seeds have similar calories to nuts, at 170 per

full story
Related news
A better diet may beat anxiety and depression, says TV doc
iNews - October 24, 2017


British doctors wrote a record number of prescriptions for anti-depressants, estimated at around 70 million – double the levels they were prescribing ten years ago.WellbeingDescribing his theory as a âpersonal obsessionâ, Dr Mosley is convinced that what people ...