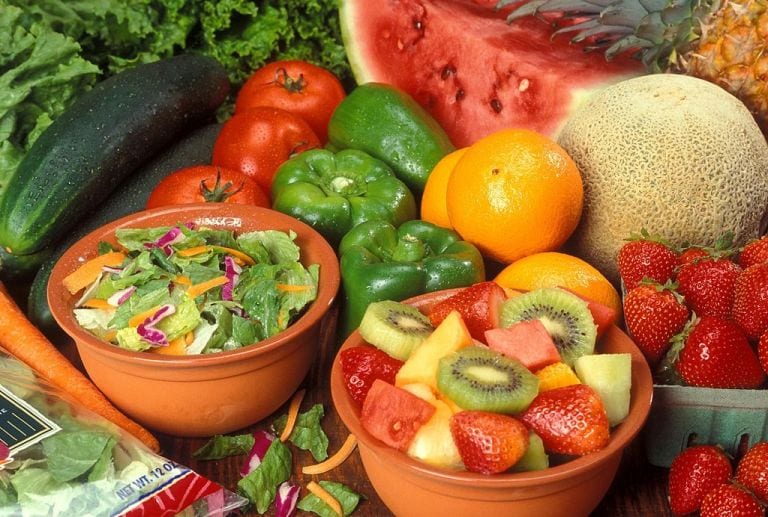 Patheos - January 21, 2020

As First Lady, Michele Obama made promoting good nutrition for children her primary priority. To that end she pushed and got passed new rules requiring ...

more
More Stories
National Nutrition Month
FOX31 Denver,
Colorado
- February 28, 2020
Please enable Javascript to watch this video March is National Nutrition Month so this is the perfect time of year to remind people about the need to make healthier food choices. For more information head to TipsonTV.com Close ...
Zucchini zoodles help add more vegetables to your diet
Vail Daily News,
Colorado
- February 5, 2020
If you want to sneak a bit more nutrition into your meals, check out these zucchini noodles, or "zoodles†made by Christine Pierangeli, certified master nutrition therapist and owner of Profound Wellness Vail.Zoodles can be used as a substitute for pasta ...
Restricted diet makes parties awkward
The Durango Herald,
Colorado
- January 31, 2020
Dear Abby: I have multiple chronic health conditions. Because my symptoms are worsened by a lot of foods, I'm on a highly restricted diet. If I stay on it, I feel as well as possible. (I never feel entirely well.)When I go to friends' homes for dinner ...
Reset your diet with anti-inflammatory foods
Vail Daily News,
Colorado
- January 8, 2020
After weeks of eating holiday cookies and drinking eggnog, it might be time to reset your body in order to start the New Year out on the right foot. Certified master nutrition therapist Christine Pierangeli of Profound Wellness Vail suggests an anti-inflammatory ...