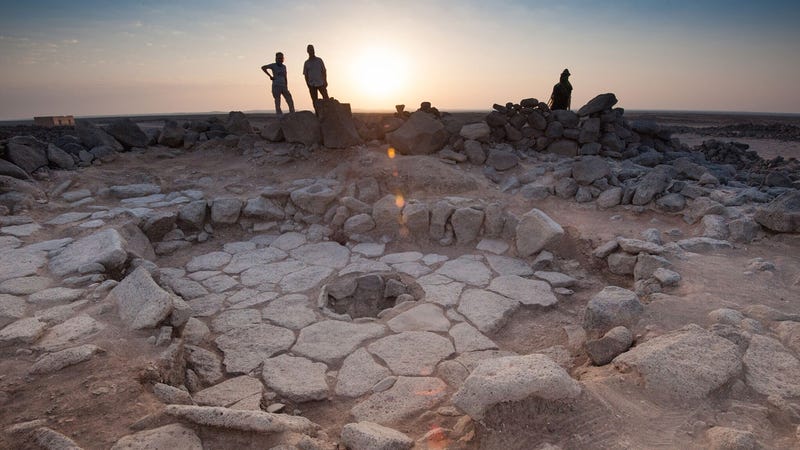 Gizmodo - July 16, 2018

One of the stone structures of the Shubayqa 1 site where the ancient bread was found.Image: Alexis PantosArchaeologists have uncovered the earliest evidence ...

more
More Stories
The Best Diet for the Heart Is...
The recent controversy over methodological errors in the Spanish Mediterranean diet study, PREDIMED, was overblown. Critics noticed that the patients were not strictly randomized, and called the authors to account. One study site had allocated all patients to ...
Your doctor may not be the best source of nutrition advice
When Americans hear about a health craze, they may turn to their physician for advice: Will that superfood really boost brain function? Is that supplement okay for me to take?Or they may be interested in food choices because of obesity, malnutrition or the role ...