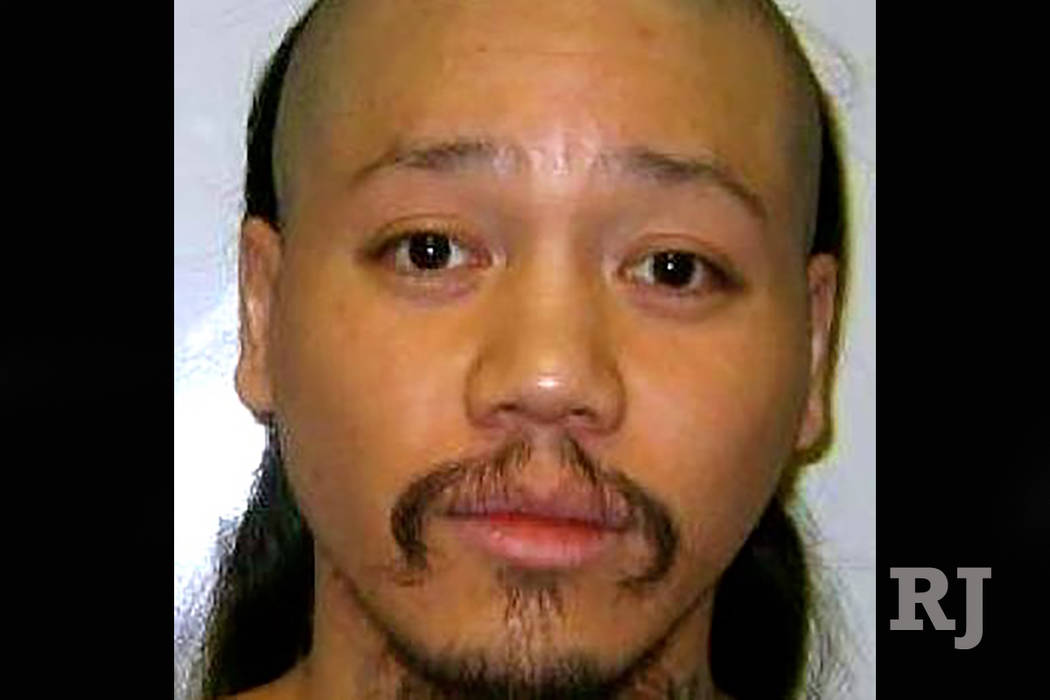 Las Vegas Review-Journal - September 15, 2017

CARSON CITY — A Nevada prison inmate who was denied a special diet he had requested as a practicing Thelemist has won a ruling from the Nevada Supreme ...

more
More Stories
Diet Detective: What a NYC breakfast ad can teach parents
Reno Gazette Journal,
Nevada
- February 13, 2017
The other day, I noticed an interesting advertisement in a New York City subway. The ad showed an upside-down croissant with a sail inserted to make it look like a sailboat, along with the slogan, âWIND IN YOUR SAILS! FREE. HEALTHY BREAKFAST IN THE CLAS
CONTACT 13: Nutrition Rush under multi-agency investigation
KTNV Las Vegas,
Nevada
- December 22, 2016
LAS VEGAS (KTNV) - A valley nutrition store was recently on Dirty Dining. Now, the entire chain is under a multi-agency investigation. Could they be selling products that are dangerous to the public? Chief Investigator Darcy Spears has the exclusive story
Nutritious diet can help keep cancer at bay
Las Vegas Review-Journal,
Nevada
- October 24, 2016
But even after receiving a diagnosis, local health care professionals say patients and survivors of the disease should take steps to keep their nutrition in check throughout their treatment and recovery periods — and beyond."We know that eating healthy is something ...
Diet Detective: Healthy cookbooks for kids
Reno Gazette Journal,
Nevada
- July 22, 2016
It teaches the basics of good nutrition with a short, illustrated introduction written at kids' reading levels. Kids will learn how the pieces of a healthy diet fit together in the Mayo Clinic Healthy Weight Pyramid. They'll learn that snacking can be a very good ...
Diet Detective: Summer food mysteries solved
Reno Gazette Journal,
Nevada
- July 1, 2016
âBody temperature is affected by how well you hydrate your body, how much water you have in your muscles, blood and cells,â says Lona Sandon, Ph.D., R.D., a professor of nutrition at the University of Texas Southwestern Medical Center at Dallas.