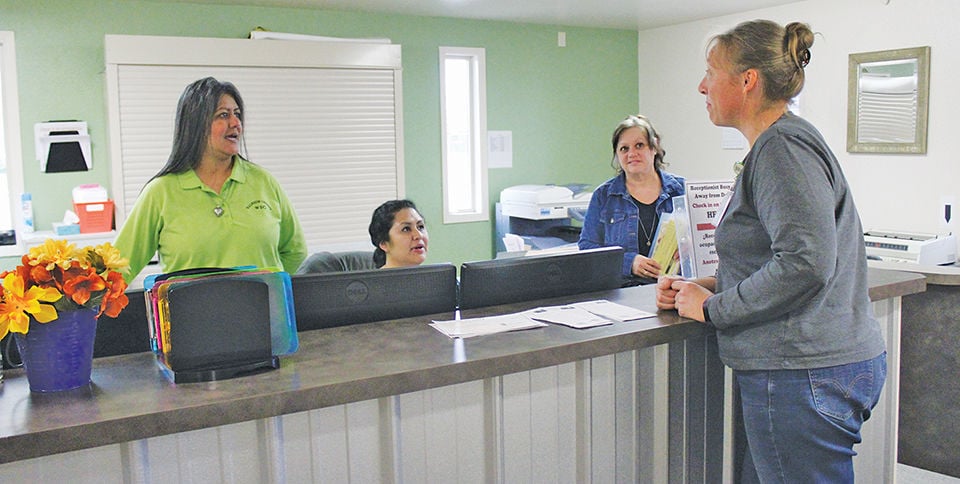 Ontario Argus Observer - March 26, 2017

In 2016, the Women, Infants and Children supplemental nutrition program served 2,635 individuals in Malheur County. Some of those women and children were ...

more
More Stories
Why take diet advice from a cave man?
Bend Bulletin,
Oregon
- August 10, 2018
It seems these days that every third person I meet is either already on the "Paleo†diet or planning to try it. Their goals are either weight loss or better health, but certainly not to ...
Use juicing for diet variety
Bend Bulletin,
Oregon
- June 21, 2018
Q: Is juicing as healthy as some proclaim, or are nutrients lost in the process? A: Juicing - extracting the juice from fresh fruits and vegetables - can be a good way to add nutrients to your diet. ...
Nutrition specialists mixing it up with school lunches
East Oregonian,
Oregon
- June 18, 2018
School and daycare nutrition specialists learned new recipes at a regional, state-sponsored training Friday in Umatilla.While pizza, sloppy Joes and chicken nuggets still make an appearance in school cafeterias sometimes, today's school lunches are not what ...