A New Diet Study Confirms Your Worst Suspicions About Ultra-Processed Foods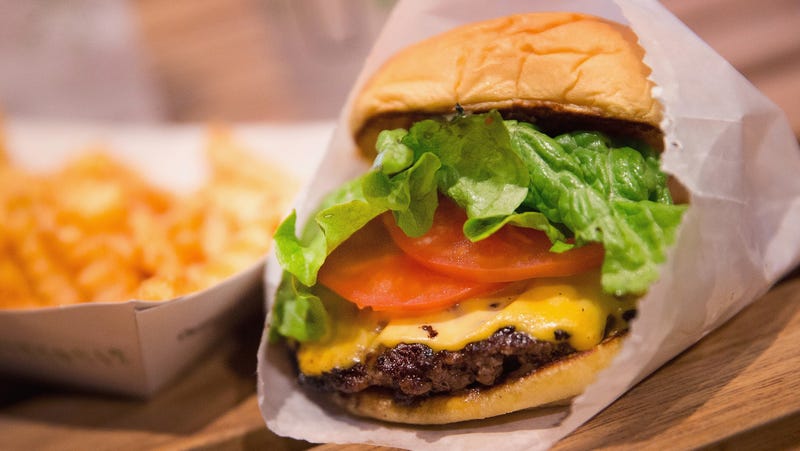 Image: Scott Olson (Getty Images)A U.S. government-led trial may confirm the worst fears of anyone whose diet starts and ends in the frozen food aisle. It suggests that people who mostly eat ultra-processed foods will take in more calories and gain more weight than those who stick to mostly unprocessed foods—even if the two diets start off with the same amounts of fat, carbs, and other nutrients.Lots of circumstantial evidence (and common sense) would lead you to think that diets rich in ultra-processed foods can be unhealthy and likely to cause weight gain.

full story
Related news
Eating Legumes on a Vegan Diet: Everything You Need to Know
LIVEKINDLY - January 6, 2020


Legumes: Love 'em or leave 'em as part of a vegan diet?It was decades ago in high school English class. We were reading "Taming of the Shrew†by William Shakespeare. In Act 4, Scene 5, the famous interchange from Petruchio to Katharina appears ...
Animal nutrition group Wilbur-Ellis names new board director | Intrafish
IntraFish - January 7, 2020


Agribusiness and animal nutrition firm Wilbur-Ellis has appointed Molly Hemmeter to the company's board of directors.Hemmeter most recently served as CEO, president and board director of Landec Corporation.At Landec, Hemmeter oversaw the acquisition of Lifecore ...