Baptist Health Diet Ranked #2 by US News & World Report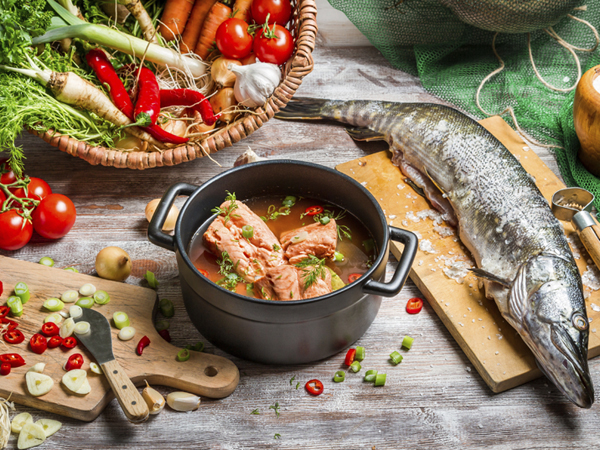 During the ranking process, reporters and editors from U.S. News & World Report created in-depth profiles of each diet and a panel of nationally recognized experts on diet, nutrition, obesity, food psychology, diabetes and heart disease rated the diets and their effectiveness.Established in 2006, the Baptist Health Weight Loss Program has utilized three different HMR programs to help more than 1,500 clients lose over 45,000 lbs. collectively during the past nine years. This program is offered on campuses in both Little Rock and North Little Rock."We're extremely pleased that HMR's weight-loss program has been recognized nationally as one of the most effective diets for weight loss," said Stacy Warren, program leader for Baptist Health's weight-loss program. "Not only is the program highly successful for losing weight, but many of our patients who have high blood pressure and diabetes see a drastic improvement in their health, which often leads to a decrease in the need for medications for those conditions.

full story
Related news
USDA announces funding for nutrition incentive programs
22, 2017 - The U.S. Department of Agriculture's (USDA) National Institute of Food and Agriculture (NIFA) today announced $21 million to help Supplemental Nutrition Assistance Program (SNAP) participants increase their purchases of fruits and vegetables by providing ...
Inside the Sirtfood Celebrity Diet Trend That's Taking Over the US
Men's Health - November 1, 2017


Recently, you might have heard of the the Sirtfood Diet , the trendy diet that promises you can lose up to 7 pounds in 7 days. Founded by U.K. nutrition experts Aidan Goggins and Glen Matten, the Sirtfood Diet promises to stimulate the âskinny gene,â or the proteins ...
House sparrow decline linked to air pollution and poor diet
Phys.Org - October 3, 2017


A study in open-access journal Frontiers in Ecology and Evolution finds that compared to sparrows living in the country, urban-dwelling birds show clear signs of stress linked to the toxic effects of air pollution and an unhealthy diet. This could have health implications ...