Fitness influencer criticised for promoting 'extremely dangerous' weight loss pills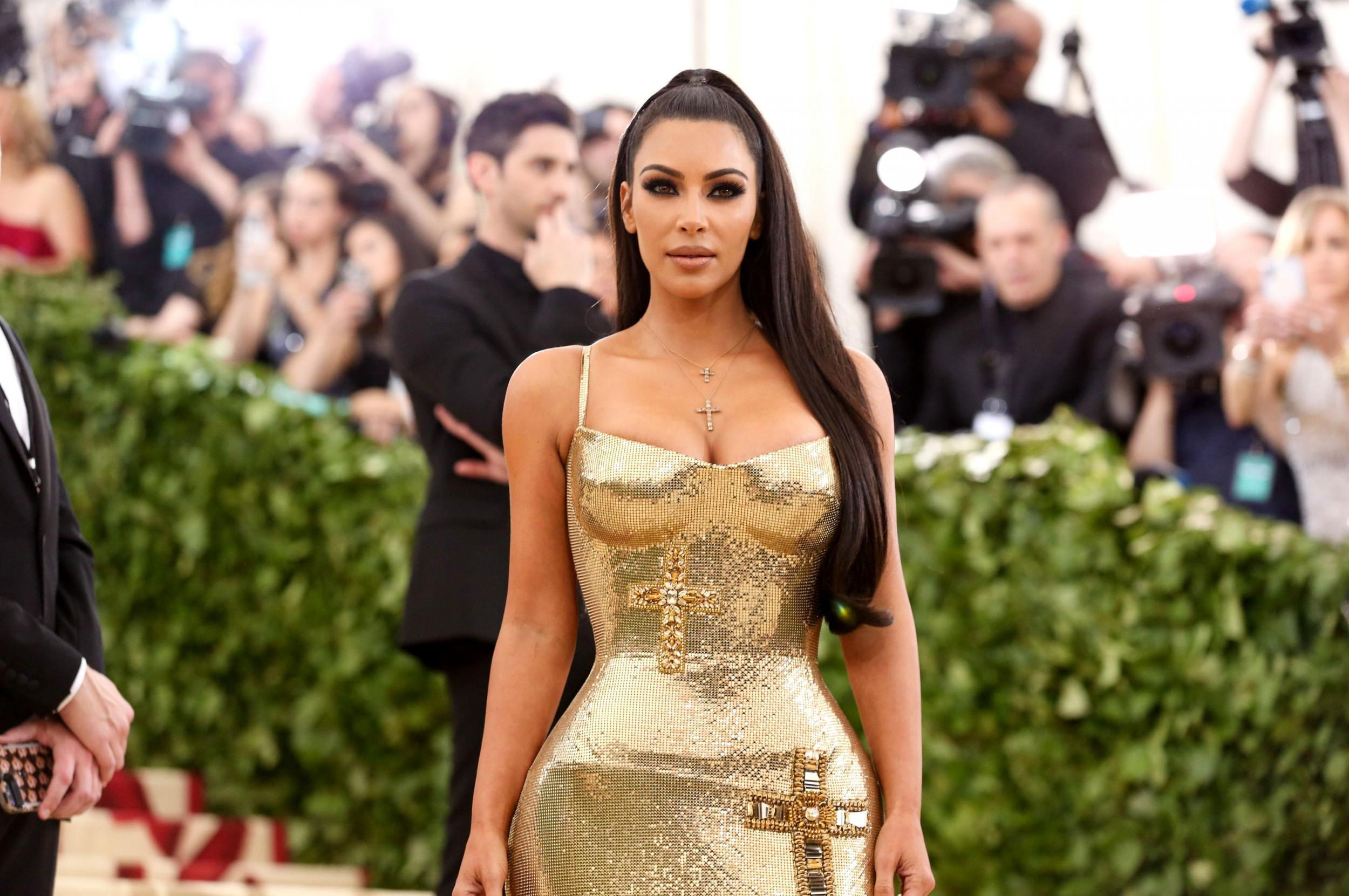 A fitness influencer with 13 million followers has been criticised for promoting "extremely dangerous" weight loss pills that claim to "allow you to cheat on your diet."Michelle Lewin, a fitness model and bodybuilder based in South Florida, posted a picture on her Instagram story of her holding Base Carb Crush pills "To endulge like crazy… And don't give a f*** [sic]."The post linked to an Amazon page selling the "cheat meal solution" pills, which are marketed as "carb blockers" and "appetite suppressants" that "allow you to cheat on your diet.

full story
Related news
High fat diet displays health benefits in mice
Johns Hopkins News-Letter,
Maryland
- September 21, 2017
The Bacon Diet. Believe it or not, there is an actual diet colloquially known as the Bacon Diet, and it may just stave off illness, help you lose weight, help you become stronger, give you more energy and help you live longer.This eating plan does not consist of ...
Using Nutrition-Based Strategies to Manage Adverse Effects of Cancer
Oncology Nurse Advisor - October 31, 2017


To effectively educate patients during these critical points in their cancer journey, oncology nurses need to understand common nutrition-related effects of cancer treatments. This article offers a practical review of evidence-based nutrition management of adverse ...
Your Simple 7-Day Plan To Lower Sugar In Your Diet
Prevention.com - October 27, 2017


In case you needed a reminder, though: âThere is absolutely no benefit at all to having added sugar in your diet,â says Brooke Alpert, author of The Sugar Detox: Lose Weight, Feel Great, and Look Years Younger.So to help you give sugar the boot, Alpert designed ...