Fitness influencer criticised for promoting 'extremely dangerous' weight loss pills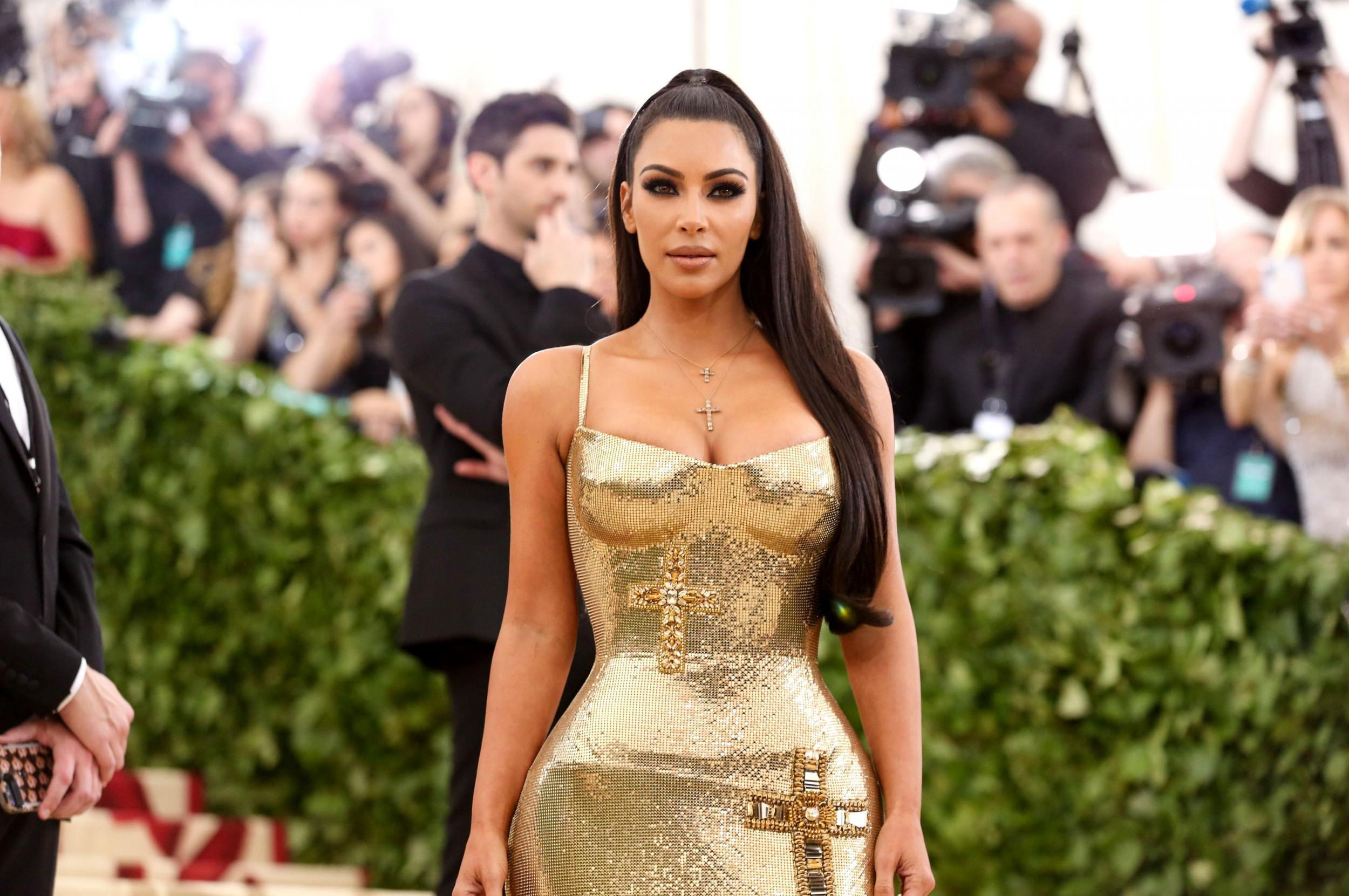 A fitness influencer with 13 million followers has been criticised for promoting "extremely dangerous" weight loss pills that claim to "allow you to cheat on your diet."Michelle Lewin, a fitness model and bodybuilder based in South Florida, posted a picture on her Instagram story of her holding Base Carb Crush pills "To endulge like crazy… And don't give a f*** [sic]."The post linked to an Amazon page selling the "cheat meal solution" pills, which are marketed as "carb blockers" and "appetite suppressants" that "allow you to cheat on your diet.

full story
Related news
Plant-based diet could improve your health
Kern Golden Empire - August 14, 2017


BAKERSFIELD, Calif. - They say a spoon full of sugar helps the medicine go down, but what if the prescription is food?Dr. Steven Lawenda at Kaiser Permanente said a plant-based diet is actually the best medicine - foods like fruits, vegetables, whole grains, beans ...
High fat diet displays health benefits in mice
Johns Hopkins News-Letter,
Maryland
- September 21, 2017
The Bacon Diet. Believe it or not, there is an actual diet colloquially known as the Bacon Diet, and it may just stave off illness, help you lose weight, help you become stronger, give you more energy and help you live longer.This eating plan does not consist of ...
Fight Depression by Making These Key Diet Changes
Observer - September 5, 2017


Depression can trigger a host of feelings from agitation and insomnia to poor appetite, or just the oppositeâexcessive hunger. Itâs the hunger feeling some may use as a crutch or coping mechanism to comfort the feelings of hopelessness or despair. This may work ...