My beef with Jordan Peterson's all-cow diet
The Guardian
,
New York
- September 19, 2018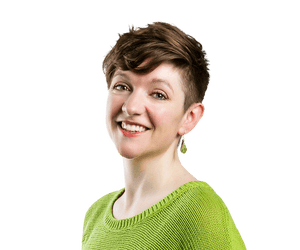 Opinion Diets and dieting The psychologist's daughter Mikhaila invented the beef diet to ease her health problems. It's best taken with a pinch of salt The Canadian psychologist Jordan Peterson informed listeners of an interview he did recently that he eats only beef, salt, and water, and never cheats. His daughter Mikhaila started him on the regime. While Peterson was careful to stress that he was no dietary expert, and was speaking in a personal capacity, he credits the diet with helping him to lose 50 pounds.

full story
Related news
Sweet Nutrition relaunches seasoning products - Vanguard News
By Destiny Eseaga LAGOS—Sweet Nutrition Limited manufacturer of Mr. Chef range of products has re-launched its Mr. Chef Seasoning products into the market, as the new look cubes and seasonings are made from natural ingredients and specific flavors. Speaking ...
Identity Pet Nutrition Enters the Market
Pet Business Magazine (blog) - June 8, 2018


By Pet Business StaffPublished:Jeremy and Trevar Petersen, founding members of Wild Calling! and Zoic branded pet foods, have formed Identity Pet Nutrition, LLC. This summer, the new company will launch 16 sustainable and responsibly sourced canned dog and cat ...