The cost of nutrition: higher prices hinder healthy eating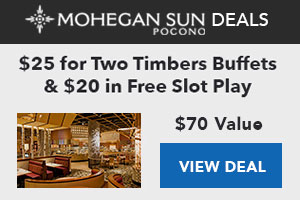 "People who are food insecure are disproportionately affected by diet-related chronic diseases," said Gretchen Hunt, a dietician and director of resource development at the Commission on Economic Opportunity, the Weinberg food bank's parent organization.

full story
Related news
Nutrition Lecture "BETTER BBQ FOR A HEALTHY SUMMER"
June starts the season of grilling and summer picnics. This seminar includes great recipes to plan a healthful and tasty outdoor party! Learn how to keep foods safe and make smarter choices for summer meals. Test your BBQ IQ with a fun trivia game. Upcoming dates ...
A better diet may beat anxiety and depression, says TV doc
iNews - October 24, 2017


British doctors wrote a record number of prescriptions for anti-depressants, estimated at around 70 million – double the levels they were prescribing ten years ago.WellbeingDescribing his theory as a âpersonal obsessionâ, Dr Mosley is convinced that what people ...
House sparrow decline linked to air pollution and poor diet
Phys.Org - October 3, 2017


A study in open-access journal Frontiers in Ecology and Evolution finds that compared to sparrows living in the country, urban-dwelling birds show clear signs of stress linked to the toxic effects of air pollution and an unhealthy diet. This could have health implications ...
Why your subconscious makes you crave naughty foods during a diet
NEWS.com.au - July 26, 2017


've all done it: walked past a tasty-looking supermarket stand, or smelled something delicious and immediately started drooling over whatever treat is on display, regardless of calorie content or nutrition.Sensory food cues like these can be difficult to ignore ...