Top Tier Nutrition aims to be 'nutritional Starbucks'
nwitimes.com
,
Indiana
- May 16, 2017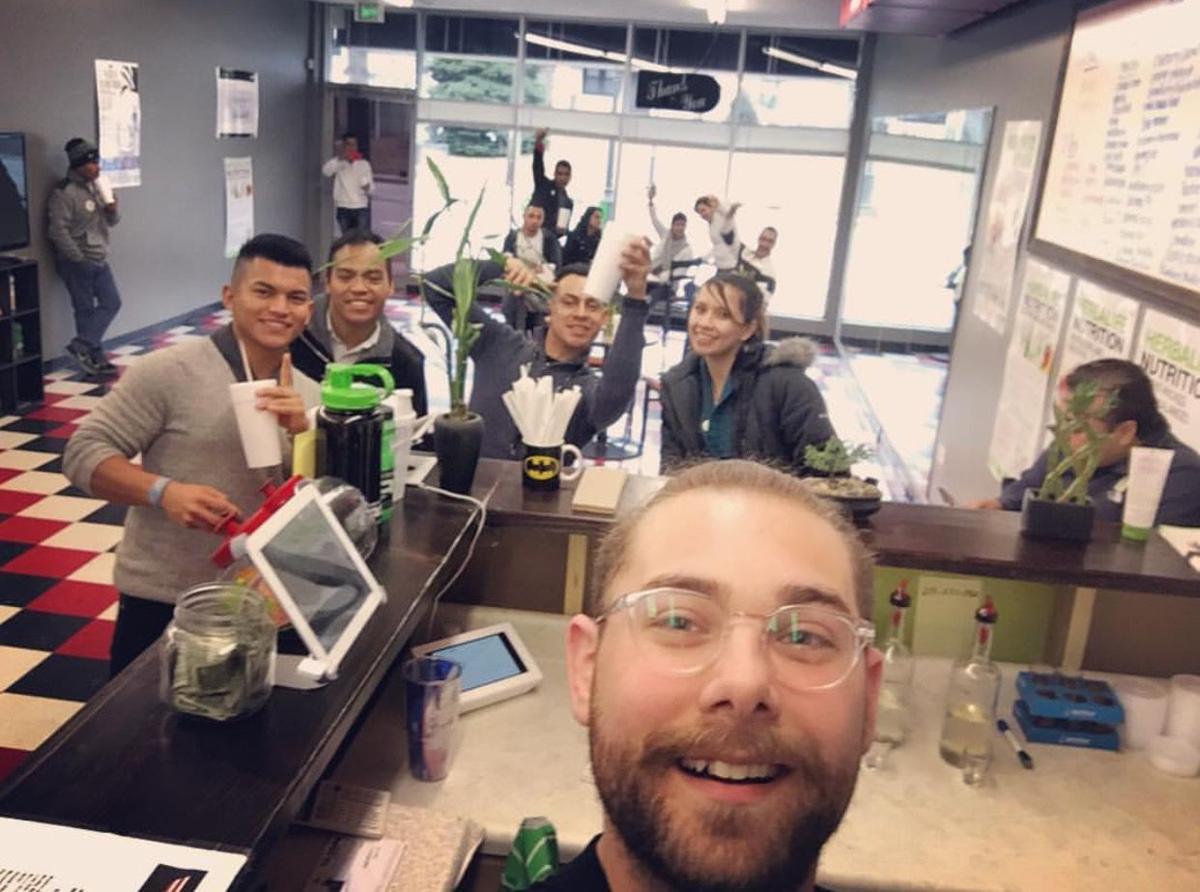 Owner Anthony Christopher hopes the business will be a ânutritional Starbucks.â Top Tier Nutrition, at 233 Ridge Road, specializes in meal replacement shakes, smoothies and teas.âThereâs no commitment,â Christopher said. âYou can try a flavor, and come back if you want. If you choose not to, you haven't wasted any money.âThe meal replacement shakes have the equivalent of two servings of vegetables, 21 vitamins and 17 grams of protein. They have 145 to 300 calories each.âA lot of people think theyâre just for weight loss or mass gain,â Christopher said. âNo, theyâre simple nutrition.âTop Tier Nutrition had been located in the shopping center near Mark Oâs Bar and Grill. It closed three years ago because of a death in the family.âI already have a business background and find it more fulfilling to help people achieve their nutritional goals,â Christopher said.

full story
Related news
A better diet may beat anxiety and depression, says TV doc
iNews - October 24, 2017


British doctors wrote a record number of prescriptions for anti-depressants, estimated at around 70 million – double the levels they were prescribing ten years ago.WellbeingDescribing his theory as a âpersonal obsessionâ, Dr Mosley is convinced that what people ...
Field Day Focuses on Small Ruminant Nutrition
Lancaster Farming - October 27, 2017


Steve Hart of Langston University gave an extensive look at the nutritional requirements of sheep and goats during the âSmall Ruminant Nutritionâ workshop at Virginia Stateâs Randolph Farm Research Center.Nearly 100 people attended the workshop, which covered ...
Your Nutrition May Be at Risk Thanks to Climate Change
In India authors point out, the diet might lose 5.3% of its protein, affecting 53 million people.A paper alongside this one, published last summer in the journal GeoHealth, found climate change will also likely reduce iron content in staple food crops. This could ...