Top Tier Nutrition aims to be 'nutritional Starbucks'
nwitimes.com
,
Indiana
- May 16, 2017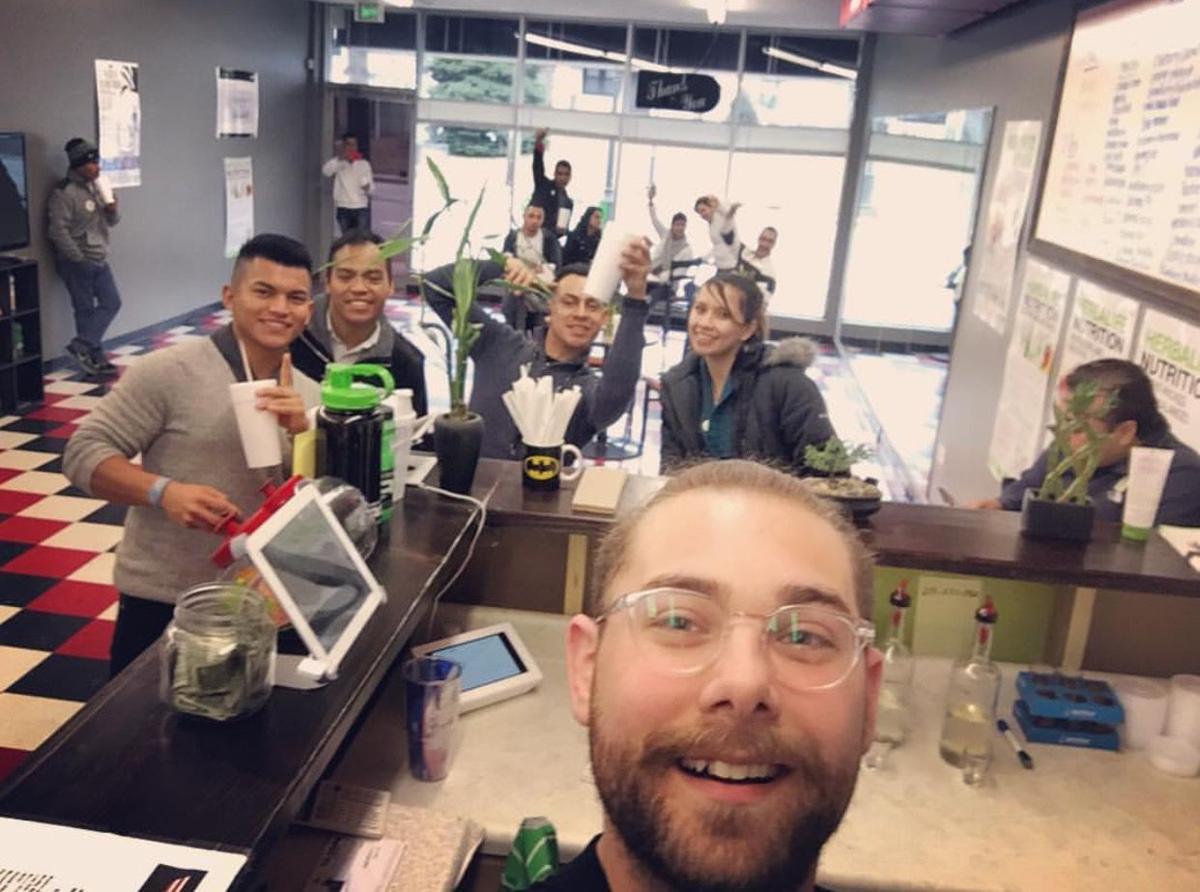 Owner Anthony Christopher hopes the business will be a ânutritional Starbucks.â Top Tier Nutrition, at 233 Ridge Road, specializes in meal replacement shakes, smoothies and teas.âThereâs no commitment,â Christopher said. âYou can try a flavor, and come back if you want. If you choose not to, you haven't wasted any money.âThe meal replacement shakes have the equivalent of two servings of vegetables, 21 vitamins and 17 grams of protein. They have 145 to 300 calories each.âA lot of people think theyâre just for weight loss or mass gain,â Christopher said. âNo, theyâre simple nutrition.âTop Tier Nutrition had been located in the shopping center near Mark Oâs Bar and Grill. It closed three years ago because of a death in the family.âI already have a business background and find it more fulfilling to help people achieve their nutritional goals,â Christopher said.

full story
Related news
Nutrition Lecture "BETTER BBQ FOR A HEALTHY SUMMER"
June starts the season of grilling and summer picnics. This seminar includes great recipes to plan a healthful and tasty outdoor party! Learn how to keep foods safe and make smarter choices for summer meals. Test your BBQ IQ with a fun trivia game. Upcoming dates ...
Inside the Sirtfood Celebrity Diet Trend That's Taking Over the US
Men's Health - November 1, 2017


Recently, you might have heard of the the Sirtfood Diet , the trendy diet that promises you can lose up to 7 pounds in 7 days. Founded by U.K. nutrition experts Aidan Goggins and Glen Matten, the Sirtfood Diet promises to stimulate the âskinny gene,â or the proteins ...
DeLauro announces more federal funding for senior nutrition programs
New Haven Register - October 1, 2018


U.S. Rep. Rosa L. DeLauro, center, serves lunch to Magdalena Castro, left, and Margot Alvarado, right, at the Bella Vista senior housing in New Haven Monday.U.S. Rep. Rosa L. DeLauro, center, serves lunch to Magdalena Castro, left, and Margot Alvarado ...