Top Tier Nutrition aims to be 'nutritional Starbucks'
nwitimes.com
,
Indiana
- May 16, 2017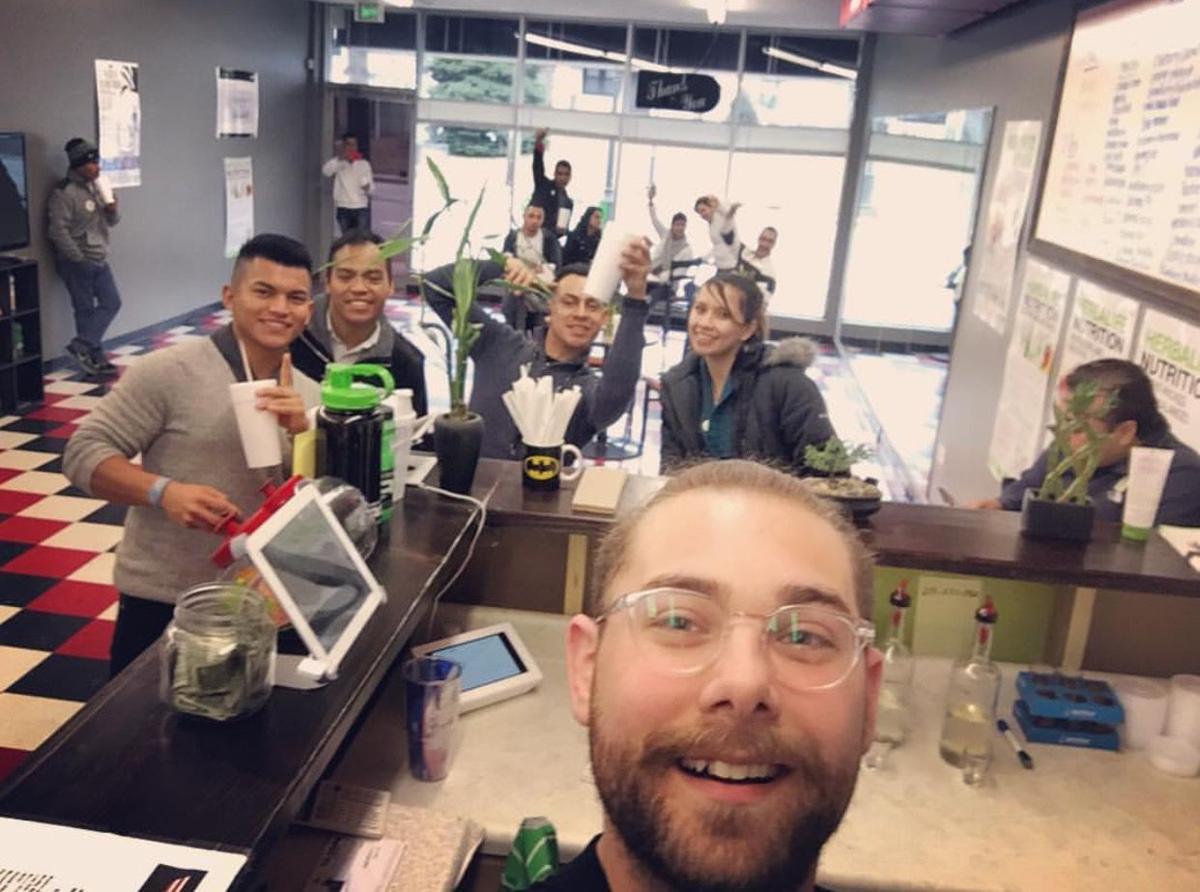 Owner Anthony Christopher hopes the business will be a ânutritional Starbucks.â Top Tier Nutrition, at 233 Ridge Road, specializes in meal replacement shakes, smoothies and teas.âThereâs no commitment,â Christopher said. âYou can try a flavor, and come back if you want. If you choose not to, you haven't wasted any money.âThe meal replacement shakes have the equivalent of two servings of vegetables, 21 vitamins and 17 grams of protein. They have 145 to 300 calories each.âA lot of people think theyâre just for weight loss or mass gain,â Christopher said. âNo, theyâre simple nutrition.âTop Tier Nutrition had been located in the shopping center near Mark Oâs Bar and Grill. It closed three years ago because of a death in the family.âI already have a business background and find it more fulfilling to help people achieve their nutritional goals,â Christopher said.

full story
Related news
A better diet may beat anxiety and depression, says TV doc
iNews - October 24, 2017


British doctors wrote a record number of prescriptions for anti-depressants, estimated at around 70 million – double the levels they were prescribing ten years ago.WellbeingDescribing his theory as a âpersonal obsessionâ, Dr Mosley is convinced that what people ...
Diet rich in plant protein may prevent type 2 diabetes
Medical News Today - April 22, 2017


The new research - published in the British Journal of Nutrition - adds to the growing body of evidence suggesting that the source of dietary protein may be important in altering the risk of developing type 2 diabetes.The researchers set out to investigate the ...
Diet rich in tomatoes cuts skin cancer in half in mice
Jamaica Observer - July 16, 2017


DAILY tomato consumption appeared to cut the development of skin cancer tumours by half in a mouse study at The Ohio State University.The new study of how nutritional interventions can alter the risk for skin cancers appeared online in the journal Scientific Reports.It ...